Main content
You're a COLLABORATOR!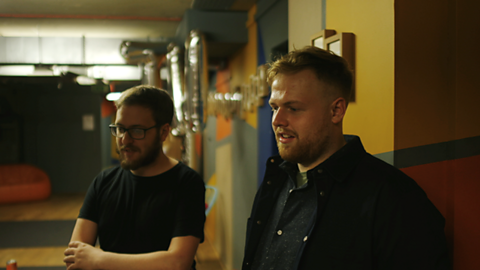 Brandon and Tom are also collaborators! Find out more about them by watching this video.
You're friendly and cooperative, making you a great team player! You tend to remain calm and often act as the peace maker.
You are usually the go-to friend when someone needs a good listener. You are loyal and patient, avoiding conflict where you can.
Your empathy means you are able to shape other people's ideas into creative reality!