Main content
Discover week four of Proms at Home
This week's Proms At Home activity is inspired by Lullabies. Stravinsky included a Russian Lullaby in his Firebird Ballet. But you'll hear lullabies in almost every home.
The Lullaby Project, run by the Irene Taylor Trust, gives participants an opportunity to create songs for their children, and uses music to break down barriers.
Now you have a chance to meet the participants and listen to their songs. The lullabies you will hear have all been arranged by Nick Hayes and performed by the Royal Philharmonic Orchestra.
Then, discover fun facts about a lullaby that features in the Proms - Stravinsky's Lullaby from The Firebird!
Listen to the lullabies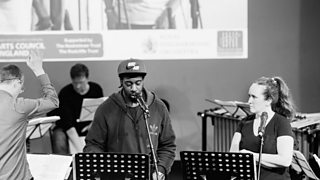 You're Not Alone by Noble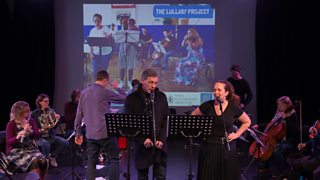 Remember Me by Darren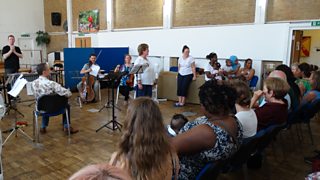 My Special Gift by Sandra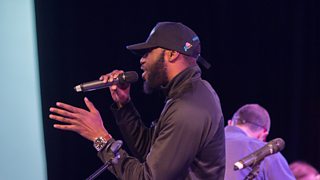 Love Light Shining by Benjamin