Main content
The Movement Challenges
Choose from these four challenges that will get your heart beating a little (or a lot) more.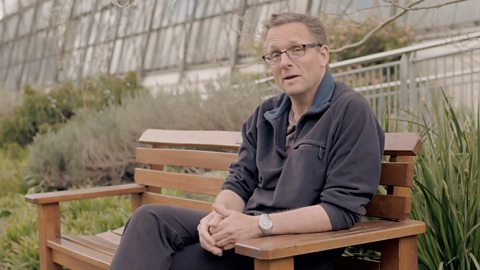 Trust Me, I'm a Doctor's Michael Mosley explains why you should move more.
You'll never look at a table full of empty cups again after you give this challenge a go!

Go from coach potato to runner. Convinced you can't run? Prove yourself wrong.