Main content
The art school reject who went on to draw for Marvel and DC
It's a common occurrence: you're getting your hair cut and you get asked what you do for a living. Imagine, though, being able to answer that you're a comic book artist who has drawn for 2000 AD, Batman and Robin, X-Men and Superman.
That's exactly what Glasgow's Frank Quitely was able to do during his trip to the barbers for Mirror Mirror.

Quitely never finished his degree at Glasgow School of Art, but was greeted by an enthusiastic response from his barber who believes that 'most good artists' have been kicked out of or left art school early.
Frank started out just around the corner from the barbershop, working on the cult-classic comic Electric Soup; his best-known strip there was The Greens, a tongue-in-cheek reinterpretation of Scottish mainstay The Broons.
Quitely's work on Electric Soup alerted him to the attentions of the comic book giants of Marvel and DC, providing him with a career that could safely impress even the most hardened of barbers.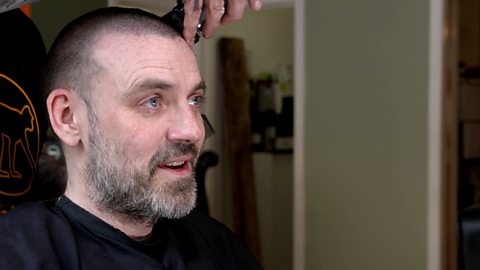 The legendary comic book artist began at the Scottish underground title Electric Soup.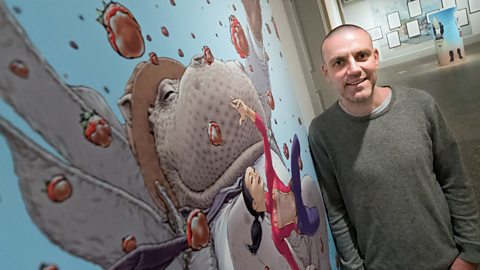 The Scottish comic book artist explains the links of comic book art, fine art and politics
Latest features from BBC Scotland