Main content
Criminal laws
Consumers aren't only protected by civil law, but by specific criminal laws as well.
If a trader breaks a criminal consumer law, he or she can be investigated by the appropriate law enforcement agency, usually Trading Standards. He or she may end up in a criminal court (magistrates or crown courts) where, if found guilty, they can be fined or even imprisoned. But the burden of proof in criminal law is stricter: a trader has to be proved guilty 'beyond reasonable doubt'. In the civil courts, decisions are made on the 'balance of probabilities'.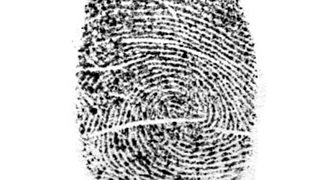 The most important criminal consumer law is The Consumer Protection from Unfair Trading Regulations 2008. This makes it a criminal offence to apply a false trade description to goods, or otherwise to supply goods which have been falsely described. It applies to any description a trader might make; it could be an advert or on a sign or label, in a shop window or a verbal description from a sales assistant.
The act also applies to services, but here an offence is only committed if a description is 'reckless' as well as false.
If you suspect a trader of a false description, contact your local council's Trading Standards department. Like many criminal consumer laws, legal action must be taken within three years of the offence. Every year, many traders are prosecuted under this act. Most are fined and a few are sent to prison.
In addition, the General Product Safety Regulations (2005) imposes a duty on all producers and distributors of goods to ensure that their products are safe - failure to comply can be a criminal offence. Finally the Consumer Protection from Unfair Trading Regulations (2008) makes it an offence for traders to treat consumers unfairly through misleading actions, misleading omissions or aggressive practices.
The contents of this website are not intended to be a substitute for individual professional advice. The content of this section is based on the law applying on 30 November 2012.