Main content
About Make It Digital
The BBC's Make It Digital season is shining a light on the world of digital in a major UK-wide initiative to inspire a new generation to get creative with coding, programming and digital technology.
The UK is facing a significant skills shortage with 1.4m digital professionals needed over the next five years.
BBC Make it Digital is capturing the spirit of the BBC Micro, which helped Britain get to grips with the first wave of personal computers in the 1980s, for the digital age.
The UK has a strong history in pioneering digital work with innovators like Alan Turing, Sir Tim Berners-Lee, Ada Lovelace and Sir Clive Sinclair.
BBC Make it Digital aims to get the nation truly excited about digital creativity. Inspiring audiences young and old through world-class TV, radio and online content, and focus on helping younger audiences discover their creative potential and take their first steps.
Make it Digital will also amplify the great work already taking place across the UK through major initiatives with partners, and ensure young people can continue their learning journeys.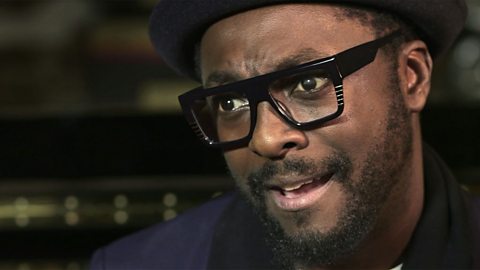 How coding and digital creativity will become increasingly important in the future.
The BBC micro:bit
The Micro Bit
The BBC has partnered with over 25 organisations to create a small programmable hardware device for every year 7 child (age 11-12) in the UK. Building on the legacy of the BBC Micro, the BBC micro:bit aims to help transform a new generation from passive consumers of technology to creators and innovators in the digital world.
The BBC micro:bit helps younger children to start learning basic coding and programming, acting as a springboard for further learning and more advanced products like Arduino, Galileo, Kano and Raspberry Pi. Available from early 2016, with one million devices given away freely, including to each child in year 7 across the UK.
Make it Digital Traineeship
The BBC Make it Digital Traineeship will help up to 5,000 young unemployed people boost their digital skills and get a foot on the jobs ladder.
The nine-week traineeship includes training from the world-renowned BBC Academy. It teaches basic digital skills, such as creating simple websites and short videos for the web; involves major BBC brands such as Radio 1; and gets young people ready for work with employability skills and a work placement.
Run out of BBC Birmingham, it is the largest traineeship of its kind due to a major partnership between the BBC, Department for Work and Pensions and Skills Funding Agency, supported by a range of other organisations.
Partnerships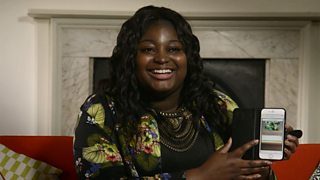 Partnerships are the lifeblood of Make it Digital, and the BBC is working with organisations across the UK to amplify the vibrant digital industry.
The BBC worked with over 50 organisations in a first wave of partnerships - from major corporations like ARM, Barclays, BT, Google, Microsoft, Samsung to educational institutions and organisations, right across the industry, such as Apps for Good, British Computing Society, Code Club, ComputerScience4Fun, FutureLearn, iDEA, Nesta, TeenTech, Tech City UK, Tech Partnership and Young Rewired State. These partnerships will also develop new initiatives like the ground-breaking Micro Bit and Make it Digital Traineeship, as well as a wide range of other activities.
Education
The BBC is providing a range of formal learning activities and resources as part of Make it Digital, designed to help teachers and children in classrooms. These include flagship BBC brands such as Bitesize, School Report and BBC Learning Live Lessons.