Main content
The 1Xtra Power List
On Friday 11th July, 1Xtra's Power List' was announced. This is the Top 20 Most Important UK Artists In The Scene from the last 12 months. This is the first time the list has been compiled.
The 1Xtra audience were invited to submit their suggestions for the list, and a panel consisting of industry experts and 1Xtra DJs met to discuss who should make it to the top 20.
Artists were considered on a number of variables such as sales statistics, plus more subjective areas like the quality of music and impact across the wider industry.
The list is now complete, see who made the grade.
20. Dizzee Rascal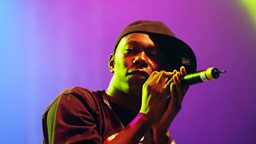 "Recently released his 5th Album, that's huge! not many artists are still as relevant as Dizzee that have been with 1Xtra from the start." - Twin B
19. Wretch 32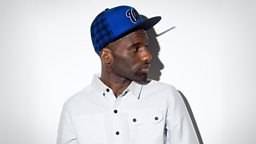 "Still regarded by his peers and as the best MC in the UK and bringing through diverse talent via Renowned" - Twin B.
18. Laura Mvula
"A Gold album and recognition from the likes of Alicia Keys, Jill Scott and more" - Twin B.
17. Giggs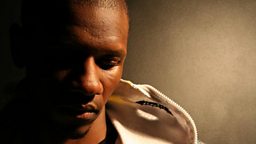 "The underground rap king released his 2nd album on XL this year" - Twin B.
16. Wiley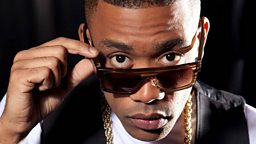 " One of the only artsists on the list who doesn't need hits to still be relevant to 2014 Uk urban culture" - Twin B and Yasmin Evans.
15. Jessie J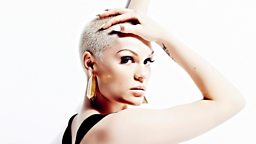 "2013 album reaching number 3 in the UK charts, 2 singles in the top 10 UK chart and an 18 arena date tour (100% attendance in London O2) in the past 12 months." - Yasmin Evans.
14. DJ Fresh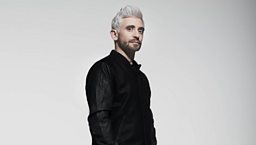 "Hit after hit and responsible for bringing and maintaining D&B's chart presence with 7 top ten hits including two number 1 records… the first EVER drum N Bass number 1." - Twin B.
13. Lethal Bizzle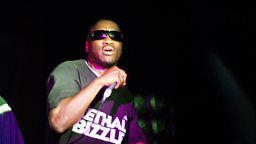 "More than an artist, Lethal has created himself as a character, he has also created a brand that branches out to online, sport and clothing." - Yasmin Evans
12. Rita Ora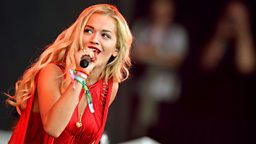 "With her foot firm in the door with fashion she has has been at the top of the lists for ad campaigns such as Adidas, Calvin Klein & Roberto Cavalli. On the end of the more recent past 12 months Rita has only had one number one in the charts but has been a major influence in her demographic, a highly sought and talked about artists, something I believe to hold a lot of power." - Yasmin Evans
11. Boy Better Know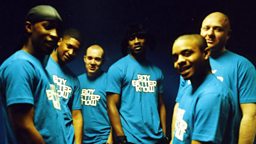 "A collective that hold a lot of power with the core 1Xtra audience" - Yasmin Evans
""A consistent presence in all things underground, clubland, online and a very respectable chart success with "That's not me"" - Twin B
10. Fuse ODG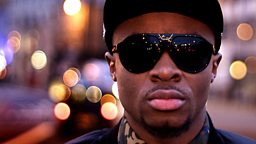 " He has brought afrobeats to the charts with hit after hit, including three top ten hits" - Twin B
9. Krept & Konan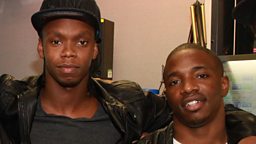 "Krept and Konan have received nine awards for their work in music, including Best UK Newcomer at the 2013 MOBO Awards, Best International Act: UK at the 2014 BET Awards. They have created a very heavy fan base from the ground up before their recent Major Label signing." - Yasmin Evans
"Award winning (MOBO & BET) MCs who have organically grown their success (and top 40 debut album) independently from street level." - Twin B
8. Katy B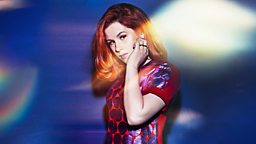 "A number 1 album and still a massive female voice in UK club culture" - Twin B
7. Naughty Boy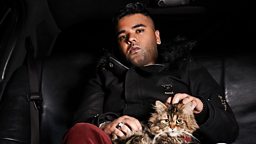 "A pioneer of his own making, he truly recognises talented emerging artists, bringing them through on his own production, like John Newman, Emeli Sande & Sam Smith. He achieved a Top 10 worldwide in over 10 countries with 'La La La'" - Yasmin Evans
6. Emeli Sande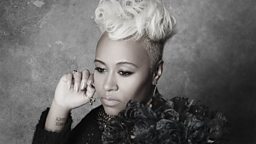 "Her album is STILL selling and she is still regarded as the most talented female singer songwriter in UK black music today" - Twin B
5. Rudimental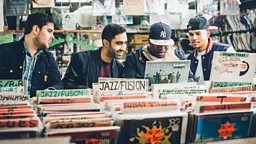 "Leaders of drum & bass in the past 12 months. They have introduced many younger artists such as John Newman and Ella Eyre. Their album was number one in 2013, and went on to be one of the biggest selling albums of the year" - Yasmin Evans
4. Sam Smith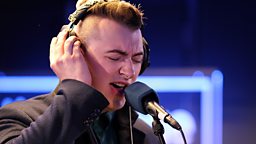 "The most played artsist on 1Xtra in 2014 so far and he has had huge success in the UK and abroad... Mary J Blige's favourite new voice" - Twin B
3. Tinie Tempah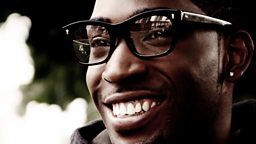 "With his label Disturbing London he has created a brand that in the past year has been ever increasingly relevant. Taking into consideration the creation of the D.L Fashion brand, Tinie has been at the top of lists for the likes of GQ and a regular at all the big Catwalk shows. He has also had 2 top 10 singles, gold album and arena tour." - Yasmin Evans
2. Disclosure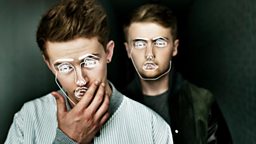 " A platinum album, huge success in the UK and abroad. They are the leaders of the new skool house & garage revolution" - Twin B
1. Ed Sheeran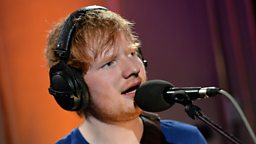 "Having JUST his music in mind and disregarding anything else that we may have considered for other artists there is SO much power in what he produces & writes that this alone holds so much power." - Yasmin Evans
Listen to Twin and Yasmin reveal the Power List in full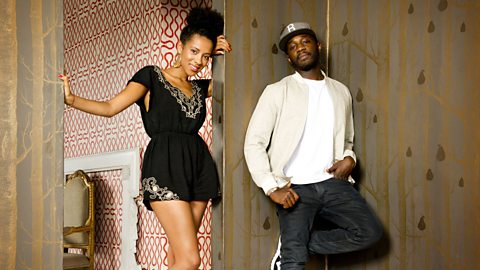 Twin and Yasmin reveal who the panel decided deserved the No.1 spot in 1Xtra's Power List