Main content
Summer Brainteasers – Five Top Puzzles for Today
Today listeners can't get enough of the daily puzzles – over 270 have been published and the nation's puzzle-meisters aren't going to run out of ideas any time soon. We've chosen five top puzzles (with answers) to keep the grey cells stimulated over the summer. Click on the links under the photos for the full questions...
1. The one about a pyramid of footballs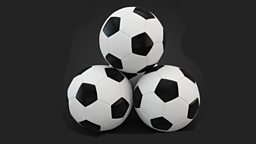 2. The one about the population explosion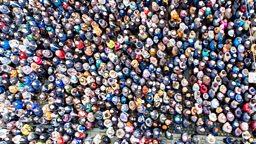 3. The one about where to stand in an art gallery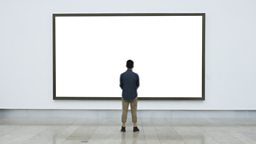 4. The one about mowing the cricket pitch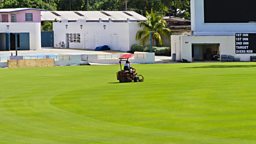 5. The one about putting a firepit in a patio...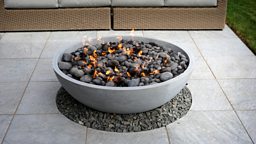 More brain fodder on Radio 4
We asked the intelligence agency to set our listeners a code-cracking challenge...

From autumn leaves to the magic roundabout. Test yourself with our favourite quizzes.