Main content
Poldark's Aidan Turner: "It was my idea to strip off for the Poldark poster!"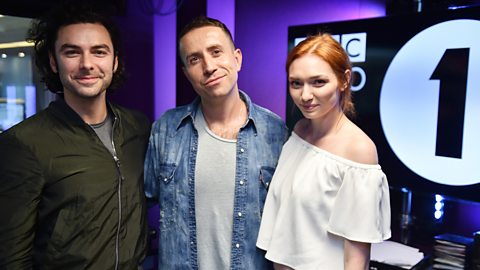 Poldark's Aidan Turner chats to Nick Grimshaw about stripping off for TV.
Whenever anyone mentions Poldark, the world has a slight panic. If you mention Poldark and a topless Aidan Turner, it pretty much shuts down.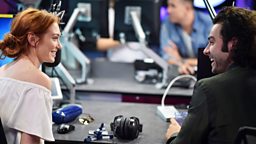 So we kind of lost our cool a little when Aidan mentioned to Nick Grimshaw that it was in fact his idea to peel off his shirt for that iconic Poldark poster.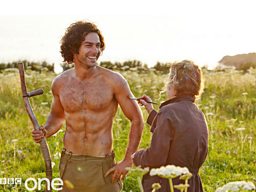 He told Grimmy: "There was a lot going on in that scene, a lot of story and it was only one take and two cameras. We didn't have much time to really process what was going on and I think it was my call to strip off."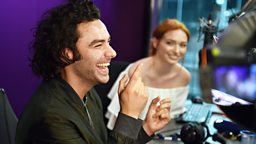 "It didn't make sense to keep the shirt on and it was getting caught when I was rehearsing so I just peeled it off and went for it."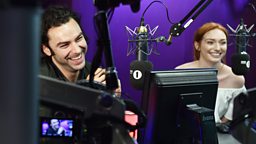 Eleanor Tomlinson, who was on with him, joked,"'Do you take your top off? No, don't do you really? No..."
Lols.
Poldark returns to BBC One Sunday 4 September at 9pm. YEEESSSSSS.