Main content
Cover stories: Sleuths, spies, sorcerers and other paperback heroes
14 November 2017
Genre fiction's paperback covers often feature fantastic, eye-catching artwork. Here is just a selection of the most enticing from the fantasy, detective and spy genres, which avid Game of Thrones fan Andrew Marr deconstructs in his Paperback Writers series.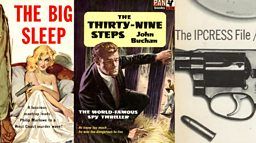 Once upon a time, tales of hard-boiled detectives or barbarians questing for treasure were thought to be embarrassing when compared to 'proper books'. But genre fiction is no longer considered low-rent, and is now recognised as encompassing some of the most intelligent and important works of literature.
Writers such as George R.R. Martin, Agatha Christie and John Le Carré subvert the familiar tropes of these worlds and draw us ever deeper into their fiction.
If these images pique your interest, Andrew Marr's series, which is currently being repeated on BBC Four, examines the most popular genres - detective stories, spy thrillers, and fantasy fiction - and works out what makes them so effective at capturing our imagination.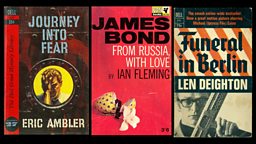 Journey Into Fear by Eric Ambler, Published by Dell, 1960 I James Bond From Russia With Love by Ian Fleming, Published by Pan Books, 1965 I Funeral In Berlin by Len Deighton, Published By Dell, New York, 1966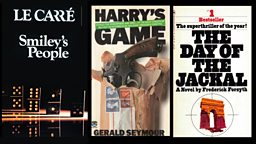 Smiley's People by John le Carré, Published by London Pan, 1982 I Harry's Game by Gerald Seymour, Published by Fontana, 1977 I The Day of the Jackal by Frederick Forsyth, Bantam Books 1972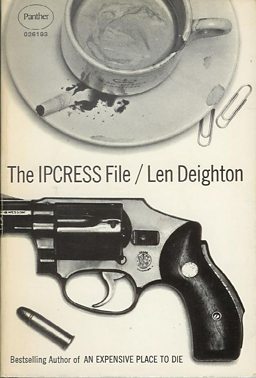 The Ipcress File by Len Deighton, Published by Panther Books 1971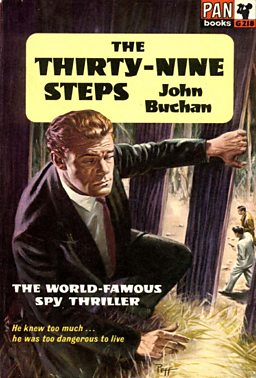 The Thirty-nine Steps by John Buchan, Published By Pan Books, 1963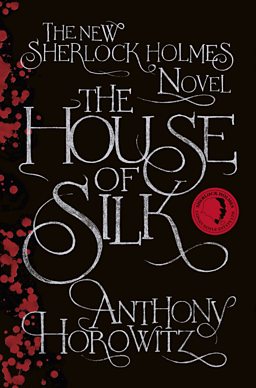 The House of Silk: The New Sherlock Holmes Novel by Anthony Horowitz, Published by Orion, 2011.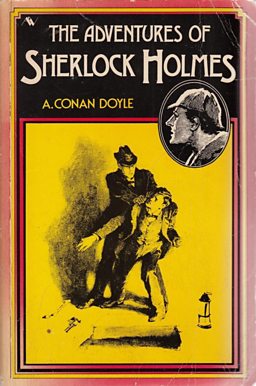 The Adventures Of Sherlock Holmes By Sir Conan Doyle, Published by Vintage Trade, 1975
Finding Dr. Watson's voice...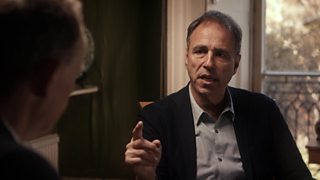 Andrew Marr meets House of Silk author Anthony Horowitz to discuss the important role of the detective sidekick.
The Mysterious Affair At Styles by Agatha Christie. Published by Pan, 1960 I The Hollow Man by John Dickson Carr. Published by Penguin, 1951 I The Big Sleep by Raymond Chandler. Published Pocket Books, 1958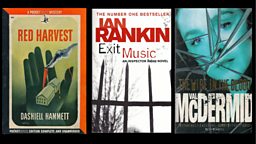 Red Harvest by Dashiell Hammett., Published by Pocket Books, 1945 I Exit Music by Ian Rankin. Published by Orion, 2008 I The Wire in the Blood by Val McDermid. Published by HarperCollins, 2003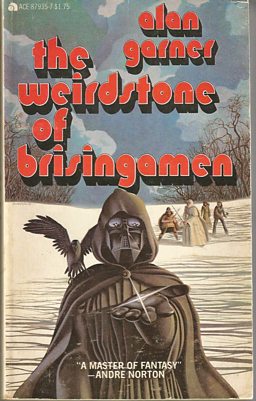 The Weirdstone of Brisingamen by Alan Garner. Published by Ace, 1978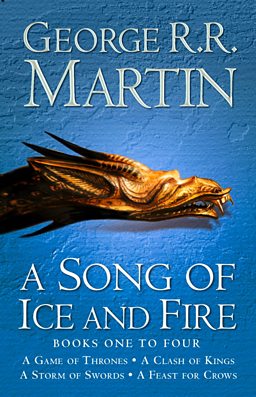 A Song of Ice and Fire by George R. R. Martin. Published by HarperCollins, 2011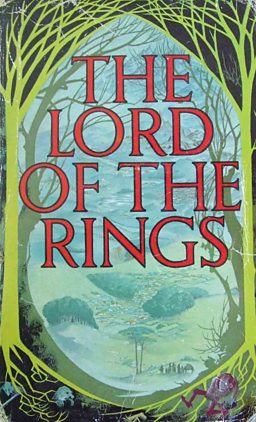 The Lord of the Rings by J.R.R. Tolkien. Published by George Allen & Unwin, 1968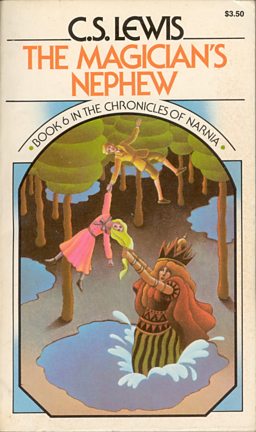 The Magician's Nephew by Lewis, C. S. Published by Macmillan Pub Co Inc, New York, 1970
A version of this article was originally published in October 2016.