Main content
Why an epic fail is good for you
When a toddler learns to walk, it rarely wobbles to its feet then trots off, sure-footed as a mountain goat. It subsides gently sideways, hits the floor; then starts again. We all did it. And yet when it comes to ourselves as adults we seem to regard failure as a full stop. But we're surrounded by it: half of all marriages fail, the majority of businesses fail. Failure is a fact of life, and it's there to teach us.
Here are some examples of people who were incredibly successful but didn't always have it easy:
A story of rejection
JK Rowling was told not to quit her day job by a publisher, and the first Harry Potter novel was rejected twelve times. Stephen King's first book, 'Carrie', was rejected 30 times. So carry on sending out that manuscript of "100 ways to Improve Your Kneeling" as you NEVER know....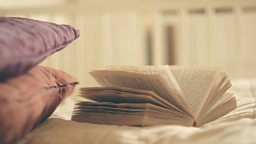 From rice to rich
In post-war Japan, inventors Masaru Ibuka and Akio Morita developed an electronic rice cooker for Japanese homes. It was rubbish and either undercooked or badly overcooked the rice. Either way the finished product was rarely tasty and only 100 cookers were sold. Learning from their mistakes, the duo decided their company Tokyo Tsushin Kogyo should focus fully on electronics. This business is better known globally as Sony...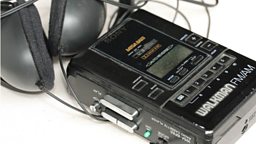 Great inventors are fans of failure
Thomas Edison went through over 3,000 iterations of the lightbulb before he saw the light and James Dyson had 5,127 prototypes before solving his suction issues and creating his cyclone vacuum. Scientists and inventors understand that every failure is a step along the road to getting something right.
For more on this listen to Infinite Monkey Cager's Professor Brian Cox, Robin Ince and their esteemed guests discuss how some of the most lauded scientists of our age consistently got things wrong…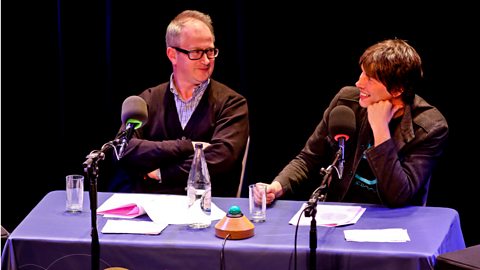 Brian, Robin and the panel on how some of our greatest scientists were frequent failures.
Dog's dinner
In the 1920s Walt Disney's first animation company 'Newman Laugh-O-Gram' was in dire financial straits. Walt, who died in 1966 with an estimated fortune of five billion dollars, couldn't make the rent and was forced to eat dog food to survive. Pluto's, presumably…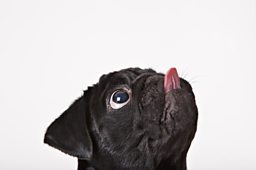 A book of blunders
Viv Albertine of all-girl punk band The Slits didn't want to write a book about how cool she was, so she wrote one detailing her mistakes: the domestic abuse, the illnesses, the failed relationships. She felt that would be of much more help to young women, saying: "I want them to see how often you have to fail to be anything in life. I think young men and boys are taught to fail. It's nothing to them; they do sport, they fall over, they shout: 'I'm all right,' and carry on. But with girls they're so appallingly embarrassed to fail, it's like it's considered unfeminine."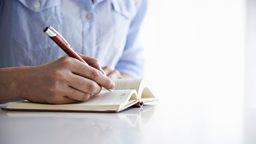 Bum Note
In 1962 a Decca record executive rejected the Beatles after they travelled all the way from Liverpool to London to audition, saying: "The Beatles have no future in show business." Decca instead signed Brian Poole and the Tremeloes. Yeah, us neither...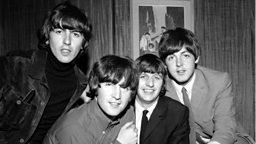 Failure feeds success
Let's leave the last word to basketball supremo Michael Jordan, who in his career won six NBA titles, two Olympic Gold medals and last year was awarded the Presidential Medal of Freedom by Barack Obama.
He proudly says: "I have missed more than 9,000 shots in my career. I have lost almost 300 games. On 26 occasions I have been entrusted to take the game winning shot, and I missed. I have failed over and over and over again in my life. And that is why I succeed."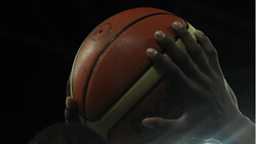 In conclusion
If you're going to get things wrong, get them really wrong. And then learn loads from it. As the Japanese proverb says: fall down seven times, get up eight. And don't beat yourself up about failing, we all do from time to time.
More from Radio 4 in Four...
Brian Cox, Robin Ince, comedian Rufus Hound, Professor Alice Roberts and Dr Adam Rutherford discuss how failure fuels great science

In this archive hour follow up to his previous programmes on Blame, Shame, Anger and Irony, Joe Queenan rails against the very idea of failure.

Psychology writer Oliver Burkeman explores the virtues of negativity.