Main content
BBC Director of Better
Job Introduction
The Establishment of a Director of Better represents a turning point for the BBC by placing the idea of betterness at its core going forward and beyond.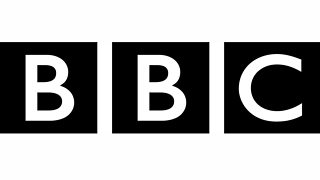 Working with a range of internal placeholders at a senior level, this is an opportunity to re-set the dial for the Corporation either by shining a new light on that dial or by shining the old light but with a new bulb so that no-one can be in any doubt about where the dial is or can have any excuse for not being able to read what it says.
The Ideal Candidate
The successful candidate will have experience of knowledge as well as of the wider media environment.
They will be a passionate listener, will have experience of the future rather than the past, and will be capable of defining the big questions by establishing the answers first and working backwards from there.
They will also be capable of analysing and summarising large volumes of innovation and will possess the ability to manage a wide range of incompatible priorities whilst remaining calm and where necessary in Salford.
This role will also involve working with a selection of external partners, such as PR Company Perfect Curve.