Main content
How to Apply
Applications are now open for the next series of University Challenge.
If you are currently enrolled at a UK university or university college and would like to take part in this series, enquire at your Student Union (or its equivalent), which will have received instructions from the programme on how to form a team and make an application.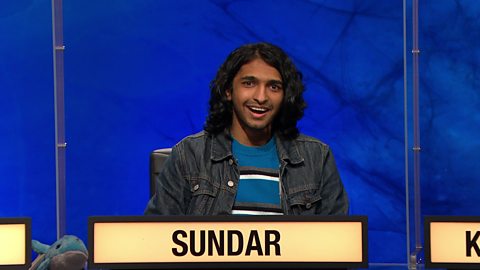 What's it like to be on the iconic set? What makes a great team? And why YOU should apply!
If you would like further advice on how to get involved, you may contact the programme directly by emailing university.challenge@itv.com.
If you choose to contact the programme by email, please provide your name and contact telephone number together with a brief description, in general terms, of the nature of your application query. Please avoid providing any sensitive information at this stage.
There is no charge for emailing the programme, although the Internet service provider's fees may apply. Please ask the bill payer's permission.
The general privacy notice of ITV Studios Limited, the producer of the programme, can be found here and this gives detailed information about how your personal data is used and your legal rights in respect of this.
Terms and conditions apply. Please see the ITV General Participation Terms here.