Main content
Mixes to soothe your mind
The BBC's Mental Health Season aims to promote discussion around mental health issues and champion the importance of good mental health for everyone.
To coincide with the season here's a selection of handcrafted music mixes that are available to download and listen to now in BBC Sounds that may help calm your mind.
Mindful Mix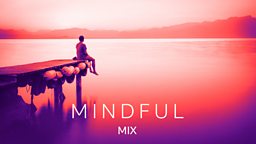 The Mindful Mix is a chance to relieve some of the stresses of daily life by taking time out for yourself. A mixture of soothing classical music from old and modern composers, this mix is perfect if you need to take a break.
SO 00s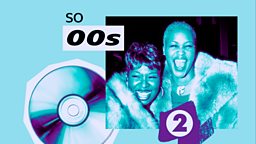 Dermot O'Leary presents a mix of tunes from the 00s picked to help calm your heart and mind. This mix includes dreamy tracks from the decade including Moby, Alicia Keys and Coldplay to raise your mood and leave you feeling relaxed.
The Morning After Mix
If you wake up not feeling ready to face the day then The Morning After Mix is for you. The latest mix is themed around birds and features tracks on that very subject from Pulp, Four Tet and Ezra Collective interspersed with clips of birdsong from the BBC Sound Archive to provide a relaxing soundtrack as you start your day.
Great British Songbook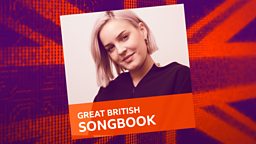 For Mental Health Awareness Week Great British Songbook has gathered a collection of relaxing tunes from some of the country's most beloved artists including Oasis, Ellie Goulding and Rag'n'Bone Man. Spend some laid back time with Britain's finest.
The Happy Hour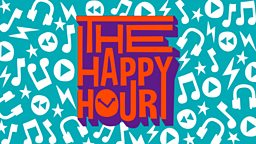 The name says it all, The Happy Hour is 60 minutes of feel-good music to lift your mood and put a smile on our face. In this mix expect to hear upbeat tracks from Miley Cyrus, Clean Bandit and Destiny's Child. Plus, hosts Matt and Mollie from Radio 1 share some tips on how to stay happy.
Road Trip Records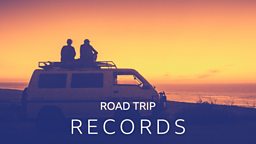 Road Trip Records provides an audio getaway to soundtrack your journey. This handcrafted soundscape includes music from Flying lotus, Loyle Carner and Maribou State with a mix of road trip sounds added in to create a journey that will make you feel like you've gone far away, even if you're stuck in traffic.
Handpicked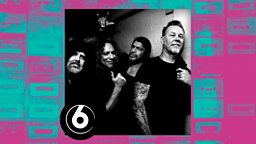 The latest Handpicked from 6 Music features artists and performers who have recently visited the station sharing the tracks they listen to that raise their mood. You'll hear songs from Ennio Morricone, Brian Eno and James Brown as well as the artists themselves explaining what it is about these songs that they love.
The Takeover - Jordan Stephens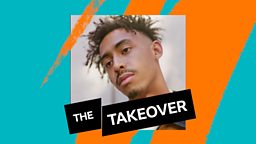 The Takeover: Jordan Stephens
If you've seen him on stage, then you know that Rizzle Kicks member Jordan Stephens knows a thing or two about getting positive energy going. When we asked him to do a Takeover Mix for us he did what he does best, putting together a mix of songs to create good vibes, including artists like Mura Masa, Little Simz and The Streets.
If you've been affected by a mental health issue, help and support is available. Visit BBC Action Line for more information.
Download BBC Sounds for free right now from your regular App provider to subscribe to these and other weekly mixes.