Main content
Voices of a Generation
Scroll down to discover a collection of snippets from the Saturday Club, Easybeat, Top of the Pops archives, including clips of Brian speaking to some of the biggest stars of the 60s, such as Roy Orbison, The Everly Brothers , Dusty Springfield, Steve Winwood and Freddie Garrity.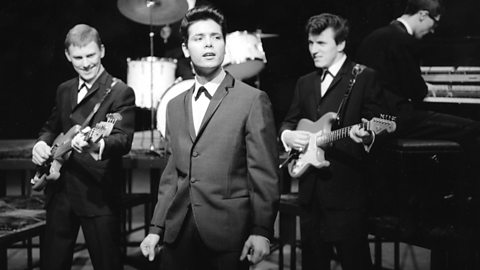 Legendary producer Jack Good reveals all about Cliff Richard's first ever TV appearance.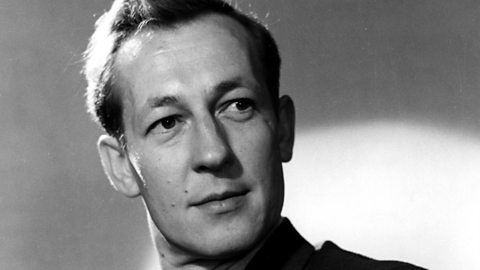 Audience members review records by Adam Faith, Bobby Darin & Mark Anthony on Easy Beat.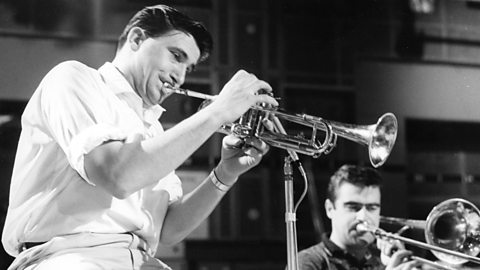 Brian and the late, great Kenny Ball reminisce about their time together on Easy Beat.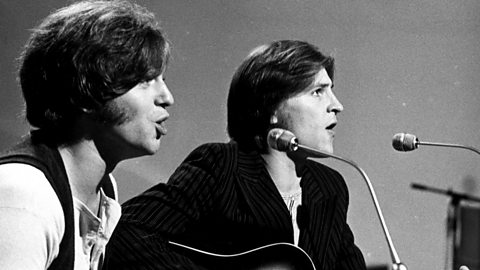 Alan Price remembers his first time performing on Saturday Club with The Animals.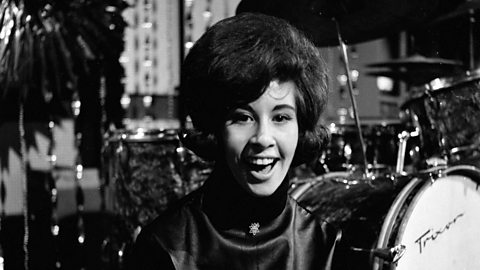 Helen Shapiro looks back on her career and the impact of starting out so young.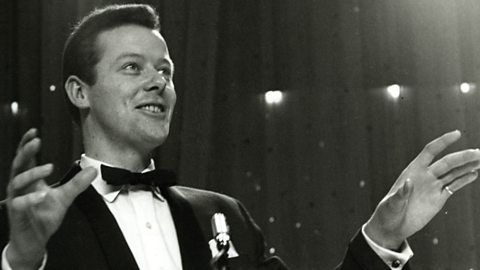 Craig Douglas joins Brian Matthew in the studio, to reflect on life in the 60s.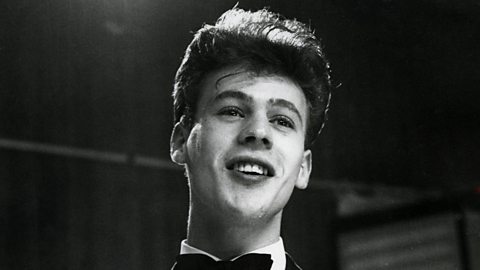 Mark Wynter chats to Brian about how he got started in the music business.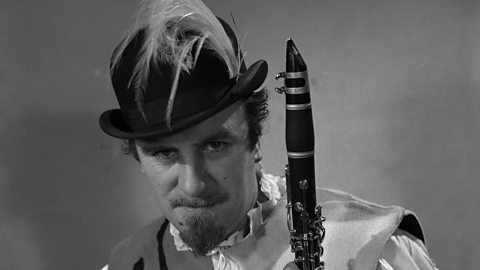 Acker Bilk drops by the Saturday Club studio to chat with Brian & read out fan requests.