Main content
Faith in the World Week 2017
Sunday 22nd to Sunday 29th October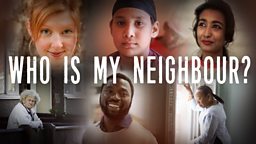 Who is my neighbour?
From Sunday 22nd to Sunday 29th October, Faith in the World Week explores ideas of what it means to be a good neighbour.
When you've got friends and neighbours the world is a happier place....just take your little troubles and share 'em with the folks next door - Billy Cotton

What does it mean to be a neighbour? Do you even know who they are? Today our neighbours and neighbourhoods are no longer defined by the streets or places we live and work in. Affordable travel and technology means we can help, communicate and socialise with not just those living around the corner but thousands of miles away. So who do we call "my neighbour"? Through powerful stories and personal, heartfelt experiences we will be exploring some of these questions on Radio 2 and across the BBC.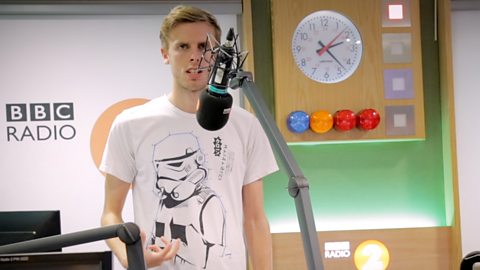 World Slam Champion, Harry Baker, performs his poem written especially for Faith Week
Faith in the World on BBC Radio 2
England's Big Picture: 23 - 29 Oct
ComRes Poll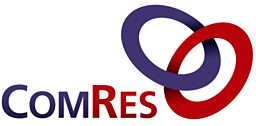 People in Britain like their neighbours to be friendly but also quiet.
An opinion poll by COMRES for BBC local radio and Faith in the World Week shows that:
one in five (19%) of us says quietness is the quality we most admire in a neighbour.
Half (50%) of the thousand (1,001) people surveyed said friendliness was the most important quality with thirteen per cent saying helpfulness.
If we could decide who our next door neighbour was – excluding family members - nearly a quarter (24%) of us would choose a character from history .
One in five (20%) would prefer a celebrity neighbour like a musician, actor or other performer.
Radio 4
In conjunction with the BBC's Faith in the World Week, the Daily Service will be exploring the theme 'Who is My Neighbour?'