Main content
A guide to northern English accents
There is a large variety of accents across the north of England and they range from mild to strong. In these clips, dialect coach Elspeth Morrison takes us on a tour of the main regional accents and presents a series of one-minute guides to learning them.
A tour of the North in accents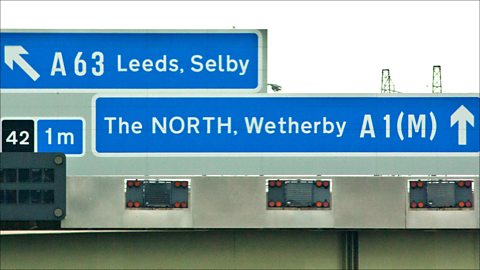 Dialect coach Elspeth Morrison presents a tour of the accents of the North.
Tips for learning northern accents
Elspeth Morrison is an accent and voice coach who specialises in northern English accents.
The Matter of the North
Baroness Bakewell explains why she changed the way she spoke.