Main content
Growing Up Digital
The 'Growing Up Digital' report, published by the Children's Commissioner for England, sets out recommendations to give children and young adults digital resilience, information and power and hence open up the internet as a place where they can be responsible and empowered digital citizens.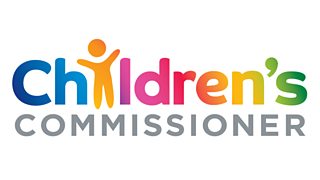 The report:
- calls for a mandatory digital citizenship programme for all children to build their understanding and resilience and to learn about their digital rights and responsibilities.
- urges social media companies to be more transparent by rewriting their terms and conditions so that children can actually understand them.
- urges a rebalancing of power between children and social media platforms by appointing a digital ombudsman to mediate on behalf of children over complaints and the removal of content.