Main content
People with amazing levels of endurance - and how you can boost yours
It takes guts, motivation, stamina and attitude to take on a major sporting challenge. Be inspired by four amazing athletes - and discover how you can boost your own ability to survive a disaster.
I climbed Everest with cystic fibrosis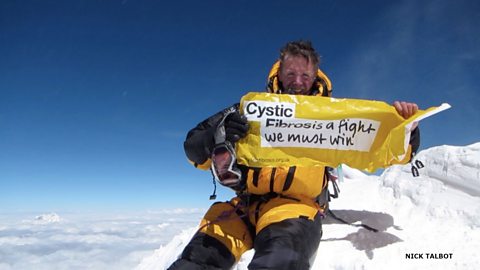 Nick Talbot conquered the world's highest peak with the genetic condition
I sailed around the globe against the winds and currents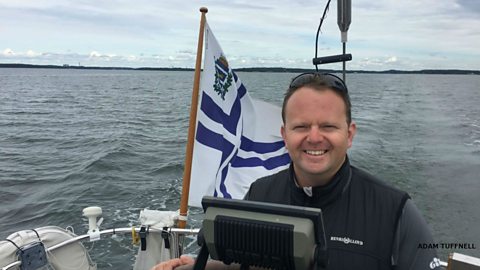 Traversing the globe against sea currents was previously called the 'impossible voyage'
I ran a 250-kilometre race - in the Sahara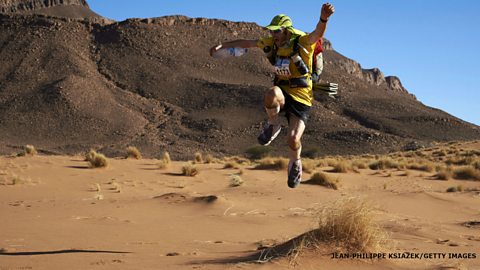 The Marathon des Sables is a 251km run through the Sahara desert
I've won the 'Yak Attack' - aka the toughest mountain-bike race in the world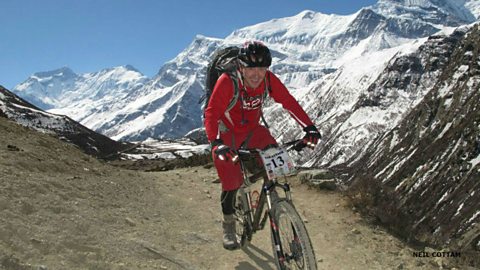 The Yak Attack is a 500km mountain-bike race through the mountains of Nepal
... and here are five tips on surviving in the wild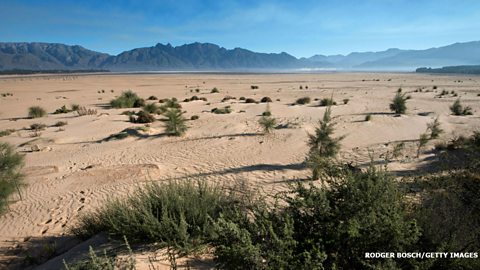 What are the key skills you need to master in a life-or-death situation?