Main content
Star for Christmas 2019 - Best Large School category
Devon's best Primary School Choirs will be singing at our Star For Christmas Competition at the Riviera International Centre, Torquay on Wednesday 18 December 2019.

Judges have listened to all the entries and decided on the best eight school choirs for you to hear.

There are two categories; Small School (under 150 pupils) and Large School (over 150 pupils). You can vote for one in each category.
How to vote
Listen to each clip below and vote for your favourite school.

The vote opens at 08:30 on Tuesday 10 December and closes at 08:30 on Wednesday the 18 December.
That vote result will form 50 percent of the overall vote to be added be added to the voting from the panel of judges at the live Star For Christmas Competition.

The winners will be revealed at the event on Wednesday 18 December and on-air on the Breakfast Show on Thursday 19 December.
Curledge Street Academy Choir - The Chosen One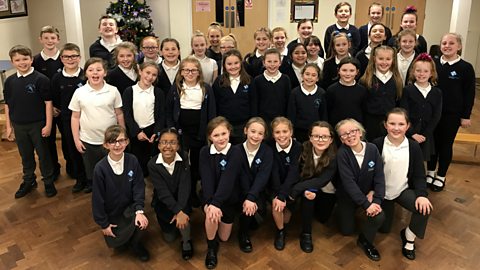 Curledge Street Academy Choir - The Chosen One by Rebecca Mencarini
Exwick Heights Choir - Do you hear what I hear?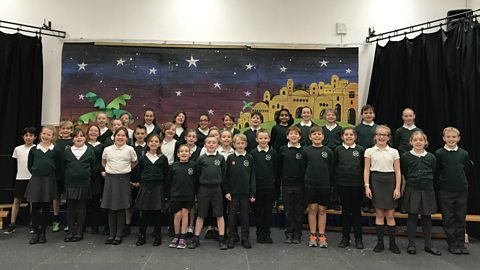 Exwick Heights Choir - Do you hear what I hear? by Noel Regney and Gloria Shayne Baker
Wynstream Primary School Choir - Somewhere Only We Know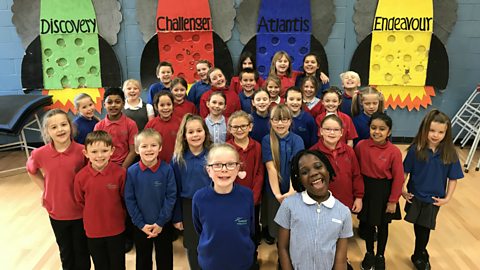 Wynstream Primary School Choir - Somewhere Only We Know by Tim Rice-Oxley
West Hill Primary School Junior Choir – Together at Christmas Time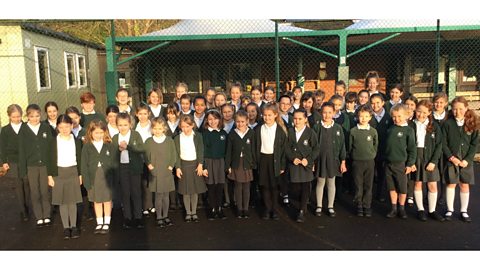 West Hill Primary School Junior Choir – Together at Christmas Time by Julian Winn