Main content
Living With The Gods: Animations
Neil MacGregor tells the stories of some of the key objects in the Radio 4 series.
1. The earliest known evidence of religious belief
2. The largest silver objects ever produced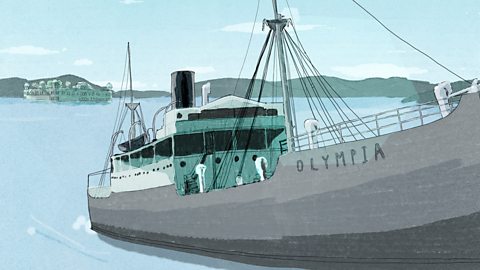 The story of an extraordinary journey with the largest silver objects ever produced.
3. An astronaut's very human predicament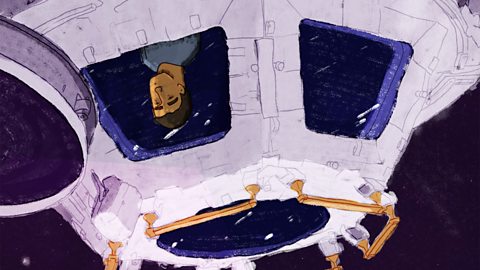 Neil MacGregor explains why an astronaut needed help knowing where he was.
4. How we define our identity through clothes and music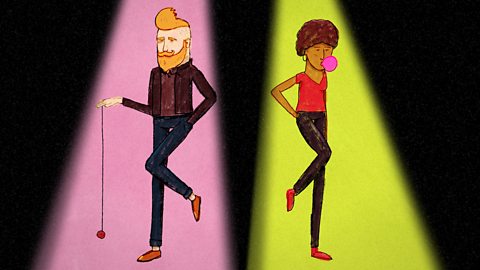 What we wear tells people who we are and who we are not, says Neil MacGregor.
The "golden man" who cast treasures into a lake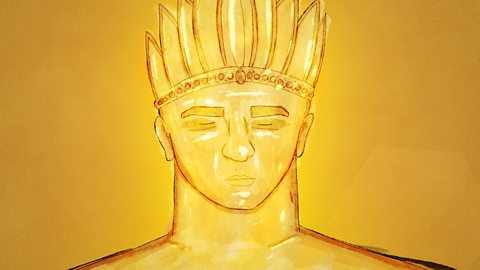 Neil MacGregor tells the story of the "golden man" who commits treasures to the deep.
A guide to the cycle of life
More from Radio 4
Neil MacGregor explores the role and expression of shared beliefs in communities around the world.

Neil MacGregor examines this finely-crafted Aztec knife.

How dead ancestors played a role in the lives of Inca people.