Main content
Not quite A Long Walk with Chris Difford but a dry drive around Deptford and Greenwich
In this episode of A Long Walk With... Janice Long joined Squeeze lyricist and founder member/performer Chris Difford on a very, very stormy and wet day in South London; so they didn't walk, but Chris very kindly drove Janice around important places in his life, in the Blackheath and Greenwich areas.
They talked about his battles with addiction and depression, his deep friendships with Glenn Tilbrook and Jools Holland and discovered how he was inspired to write songs like Up The Junction, Take Me I'm Yours, Labelled With Love and Cool For Cats.
Here's some highlights and extra interview material that we didn't have time for in the show, plus some photos of the places they passed - including Tranquil Vale, Blackheath Village, The Greenwich Maritime Museum and the nearby foot tunnel.
Join Janice on her long walks every Thursday at 9pm on Radio 2 or listen on the Radio 2 website or iPlayer Radio app.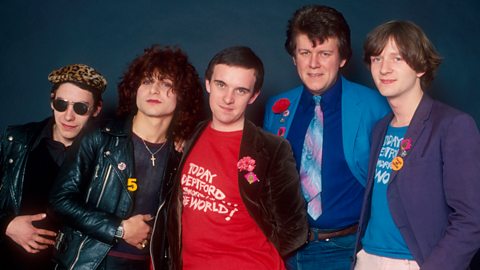 In an extra clip, not in the programme, Chris remembers Squeeze going on Top Of The Pops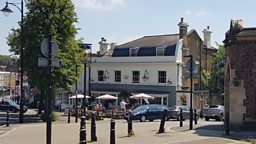 Janice met Chris in The Crown in Blackheath Village to find out about his time in an imaginary world under his mother's kitchen table and the formation of Squeeze.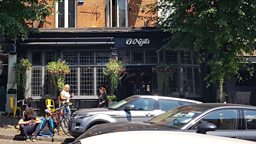 O'Neills is opposite The Crown and was the site of The Three Tuns. This was the place that Chris went to a lot when he was growing up, listening to music and then racing home to watch The Old Grey Whistle Test.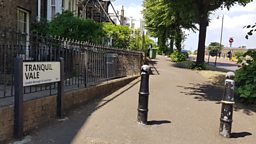 As you walk from The Three Tuns towards Blackheath Common, you pass along Tranquil Vale, where Chris first spotted a long haired guy with a mandolin, whom he realised, after he placed an ad in a shop window to form Squeeze, was Glenn Tilbrook. Just at the top of the hill was the residence of Maxine where Chris would meet Jools Holland and write with Glenn. He paid tribute to her and that house in the song Some Fantastic Place.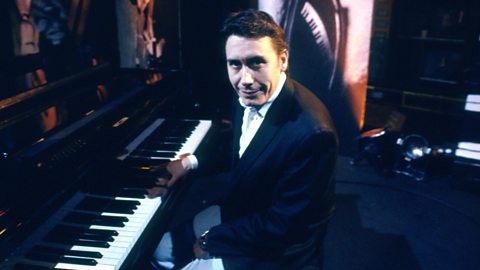 Chris remembers first meeting Jools and writing Up The Junction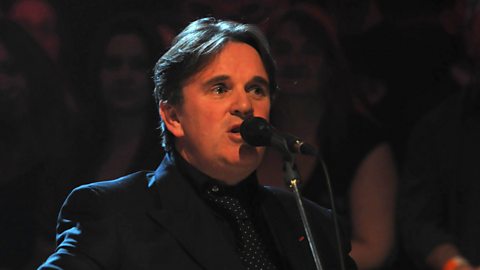 In an extra clip, not included in the programme, Chris remembers signing away song rights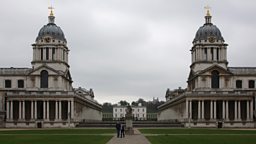 The National Maritime Museum in Greenwich, close to the pubs and Theatre, where Squeeze would socialise and perform.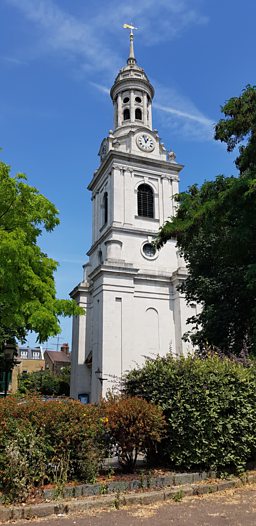 The beautiful church of St. Alfege in Greenwich, where Chris got married, for the first time, to Cindy in 1979.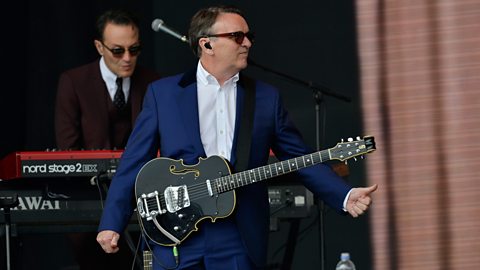 Chris has fond memories of early Squeeze Tours with The Tubes and others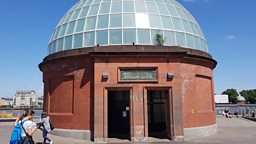 The Greenwich Foot Tunnel, near the Cutty Sark, where Squeeze did their first ever photo shoot.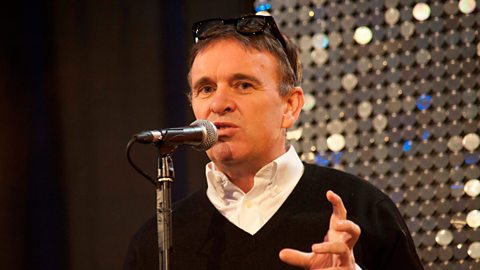 In this extra clip, not included in the show, Chris talks about telling stories and songs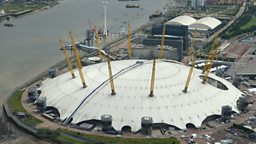 Chris's Dad worked at the Gas Works, which were demolished to make way for the Millennium Dome, which is now a world class music venue on the River Thames.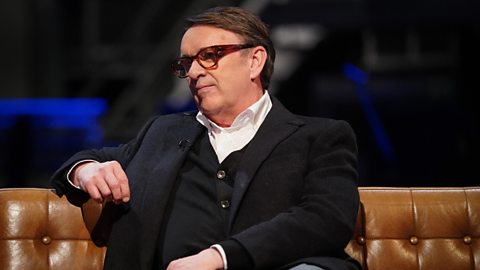 Chris speaks frankly about his battles with depression and addiction