Main content
Not3s
Not3s' debut single, Addison Lee, was a cult smash at the start of 2017 - its delightfully daft lyric about hailing a cab for a "peng ting called Madison" was even tweeted by Louis Theroux. But the Hackney-born rapper is more than a one-hit wonder, thanks to an agenda-setting mix of afro, bashment, dancehall, and hip-hop… and everything in between.
His unusual stage name is a reference to three types of note: money, music and "take note of me".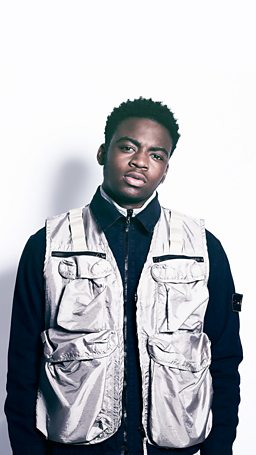 Not3s' journey to the Sound of 2018 Longlist
In Not3s' own words and pictures, a personal glimpse into his path to the BBC Music Sound of 2018 Longlist...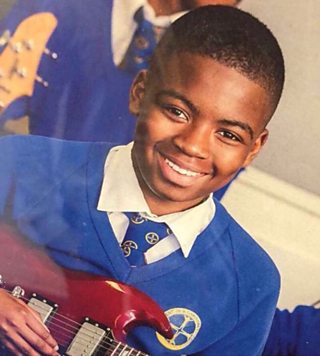 "Aged 12. Me at school. One of the first stages where I fell in love with making music."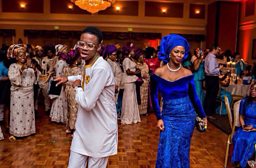 "Celebrating life with my mum, my first love."
"1Xtra Live – one of the sickest things I've done to date, my biggest crowd yet performing to over 13,000 people!"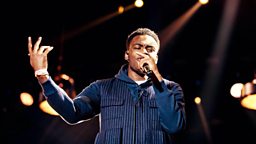 "4 October 2017. My first tour and first ever London show!"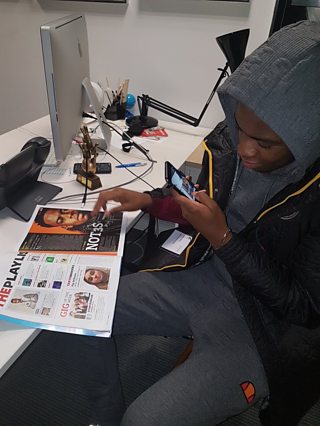 "November 2017. Felt good to be able to open up a magazine like Music Week and see myself in it!"