Main content
London to Lagos: why Repats are making the move
BBC Minute's Hannah Ajala is a British-born Nigerian. She wanted to explore the idea of young Nigerians living in the UK returning 'home'. When she posted the question on her social media, she got hundreds of responses from 'repats' - people who return to their country of origin - considering the move.
The TV presenter: 'I always yearned to be part of Nollywood'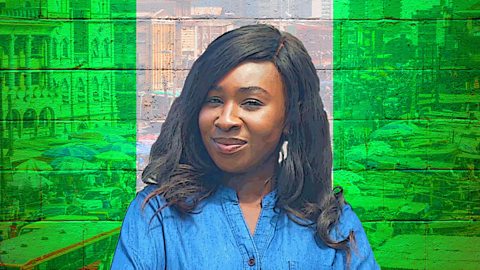 Nigerian TV presenter Yewande Osamein doesn't want people to know she grew up in England.
The presenter: 'Many Nigerians are moving from London to Lagos'
The musician: 'Moving back ... is a calling, something that I have to do'
The lawyer: 'Nigeria is buzzing, there's a lot happening'
The business coach: 'The community spirit is a lot better'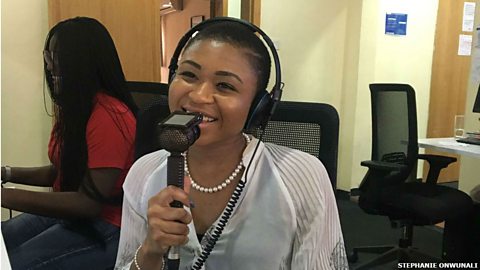 'I don't want my kids' only experience of Africa to be what they see on TV'