Main content
5 ways to celebrate Dydd Miwsig Cymru Welsh Language Music Day with BBC Cymru Wales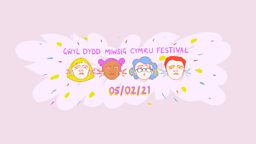 Friday 5 February is Welsh Language Music Day, a day to celebrate the best in modern Welsh music.
Get in on the action with BBC Cymru Wales by -
1. Listening live to Huw Stephens as he broadcasts for 11 hours!
The presenter and new music champion, Huw Stephens will be live on BBC Radio Cymru 2 for a marathon 11 hours on Dydd Miwsig Cymru – Welsh Language Music Day, making it the longest ever radio show to broadcast in Welsh. He'll be playing all the best and modern Welsh music as well as welcoming special guests throughout the day.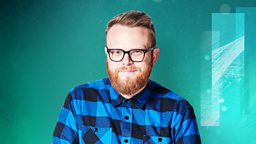 2. Checking out an exclusive BBC Sounds podcast
Hosted by presenter Huw Stephens and BBC Radio1 and BBC Radio Cymru presenter Sian Eleri, the 6x15-minute BBC Sounds exclusive podcast traces Welsh language pop music's journey from the chapels to the charts, featuring interviews with people who were at the heart of the story and new artists making miwsig in their native language. Head to BBC Sounds on Friday 5 February for the first episode.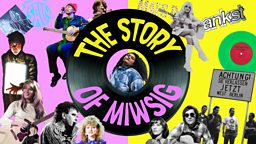 3. Joining a music lesson
Join the Welsh band Gwilym on the Horizons website on Friday 5 February to learn how to play one of their songs on different instruments.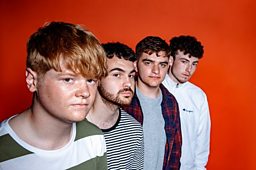 4. Joining a virtual music quiz
Join the extraordinary DJ Dilys for a Welsh language music quiz live on the Horizon Instagram account.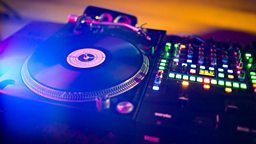 5. Downloading a free Welsh tune
To celebrate the day, Horizons artists will release a free to download exclusive track on the Horizons website. Only available on Friday 5 February.