Main content
Sanjay Sood-Smith
Sanjay became the fifteenth candidate to fall victim to Lord Sugar's finger of doom after the premium pudding task. Week 10 was the first time this series that Lord Sugar didn't rely solely on task performance, who also took the candidate's business proposals into account. Lord Sugar fired Sanjay on the basis that he did not have confidence in his fitness database idea. Despite being disappointed, Sanjay felt proud of what he has achieved throughout the process.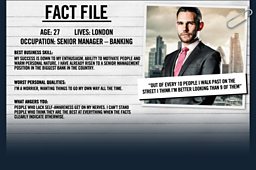 About Sanjay
Sanjay is a senior manager responsible for the online sales strategy across three national banking brands. In his previous role as a bank manager, he increased the ranking of his branch from the 900s nationally to 30th in the space of six months - and aged just 23. Subsequently, he was put in charge of 14 retail branches in London.
Sanjay puts his success down to his warm personal nature and ability to motivate people. He says he is practical, enthusiastic and generous, though admits he can worry too much. His admits his patience is tested when confronted by those who lack self-awareness, thinking they are 'the best at everything when the results clearly indicate otherwise'.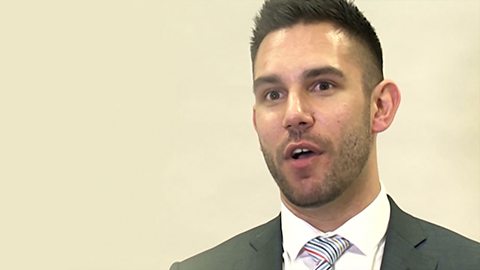 Sanjay says he's really, really good looking - but is he really, really good at business?