Main content
Here's your passport to Ambridge!
1. Join a national conversation
The Archers is a national institution. As English as the Royal Family, the Test Match and tutting at queue jumpers. Billy Connolly even suggested the theme as the National Anthem. As a listener you're sharing it with people around the world, of all ages, from celebrities, to super fans, to people who use the omnibus edition to time their roast potatoes. So how do you get into The Archers? Here's how....
2. Bring a bit of rural recreation in to your life
Stuck on a train? Waiting for a plane? Queuing at the check-out? Boring bit of motorway? The Archers podcast can transport you to the heart of rural England and you return refreshed. It's your own secret world. The podcast has millions of listeners monthly… people take Ambridge into the bath, on holiday, and into bed. Why not join them? Shove up a bit…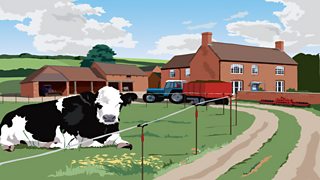 3. How to get started with The Archers (when you haven't got a clue...)
If you don't know your Bull from your Brookfield; your Penny Hassett from your Lakey Hill; your Foot and Mouth from your Farmer's Lung; Village Green from your Borsetshire Blue - here's why you should listen to the world's longest running radio drama, and how to survive the first few weeks. So.. ready to join the millions of people around the world who love The Archers? Come on in.
4. Follow one storyline
Just like life, there's usually one big storyline going on all the time, and smaller domestic ones running alongside. Family feuds, violent relationships and affairs co-exist with cake baking and the Village Show. Go for the big story and let it draw you in.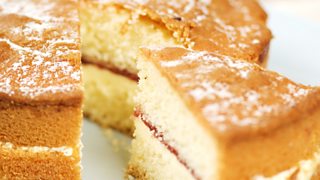 In the beginning you'll just want the baddies to get their comeuppance, but in six months' time you'll discover you're just as interested in who won the Flower and Produce Show.
5. Don't try and learn who everyone is all at once
You're moving into a new village here. Be patient. You'll get to know everyone in time just by hearing them in the shop, The Bull, fighting and flirting. You'll feel like a local in no time.
6. The Sunday Tweetalong
If you're a social media lurker or one of the Twitterati, one of the finest ways to enjoy the Sunday omnibus is in the company of Archers fans around the globe who tweet their comedic asides, vent their fury at the characters and generally let rip in 140 characters. Also if you have any newbie questions, like "Why is Hazel so horrible?", they'll be happy to help.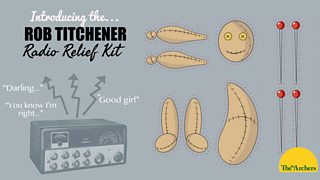 The Rob Titchener Radio Relief Kit
These will come in handy: @BBCTheArchers and #thearchers
And over on The Archers Facebook page, right now, thousands of listeners are discussing the intricate details of current plot points. Why not join them?
7. Keep in touch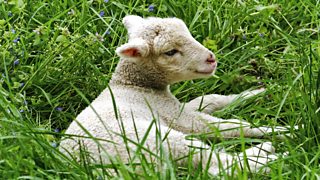 As an Archers listener, it's not really Christmas until we've heard a reference to Stir Up Sunday. Summer is punctuated by the Single Wicket competition and the Flower and Produce show and February means lambing. People who live or work overseas and listen to The Archers say it's a little bit of comforting home on the radio.
8. Info at your fingertips
There's a huge resource of information on The Archers website. If you get a bit lost, have a look at the character pages and start sorting out who's who. Ambridge is ready to welcome you, every night, 7.02pm to 7.15pm, or whenever you like, via the podcast.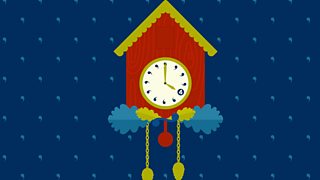 Oh David...

Sample The Archers omnibus in 60 seconds
It's crucial listening. You'll laugh, you'll cry, and you'll make friends. Actually, you'll probably find you've got friends who listen already.
So…are you ready? Off we go...dum-tee-dum, tee dum, tee dum…(fade out)
Head down to Ambridge...
What's so great about BBC Radio 4's daily drama? Why does it hook nearly five million people a week?

Comment on the latest exploits of the residents of Ambridge.

Neer miss another episode of the world's longest running soap opera.