Main content
Justin Bieber has the most fun house in the world
Ok, so we know that Justin Bieber is super rich, talented, young and pretty much has the world at his feet. We'd made our peace with that and our jealousy levels were pretty under control.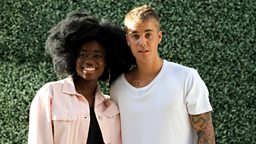 But after he showed Clara Amfo round his gaff to kick off our Live Lounge month we are officially dead with jealousy.
Dead.
He has an actual boat...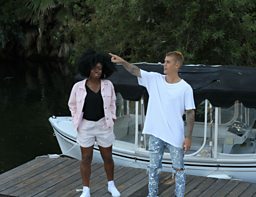 Just in case he feels like an evening cruise. IN HIS OWN LAKE. Casual.
There's an inflatable water slide in the garden...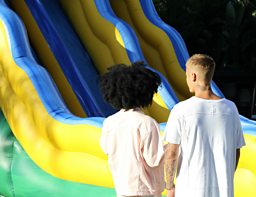 Probs to cool off after all that glorious LA weather.
Our lives suck.
He has the cutest pooches...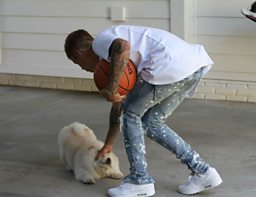 Look at all the fluff. PUPPY.
Justin Bieber gave Clara Amfo a tour of his house before he hit the Live Lounge and this is what happened...
Oh hey giant crocodile...
The most interesting thing we have in our garden is a gnome with half a face.
Sigh.
Fancy a spot of basketball?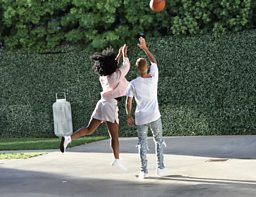 Justin taught Clara how to throw the perfect basket.
SO JEALOUS.
He's got the world's biggest BBQ...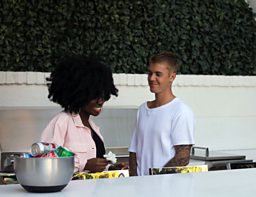 Imagine all the burgers, chicken wings and corn on the cobs? THE DREAM.
You'll be able to watch all the Live Lounge performances by clicking the link below!
You'll be able to watch Justin Bieber kick off Live Lounge month with an amazing lyrical session very soon!