Main content
Puzzle for Today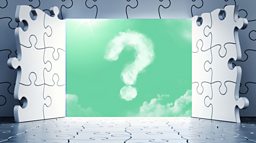 Puzzle No. 377 – Thursday 13 December
Throughout the Christmas period the World Darts Championship is taking place, today is the first day, let's think about impossible scores. With three scoring darts on a conventional dartboard the lowest possible score is 3 and the highest score is 180. There are some impossible scores like 179. What is the lowest impossible score between 3 and 180?
Today's #PuzzleForToday has been set by Dr Hugh Hunt from Cambridge University Engineering Department.


More fiendish brain-teasers and quizzes on BBC Radio...