Main content
New Voices: BBC Radio Kent
When you listen to the radio, do you ever think… I'd love to have a go at that? Well, now is your chance.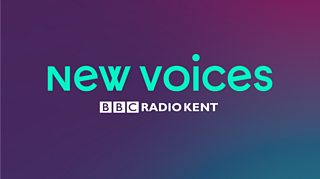 We're holding auditions to find a new voice to be heard on the airwaves of BBC Radio Kent.
There's no need to book. All you'll need to do is a 60 second audition in front of our panel of judges.
You can use the 60 seconds to tell us a story – and it could be about anything you like. It could be something serious or funny, it could be something that's happened to you or someone you know. Just make sure you are interesting – we don't do dull!
We'll try to see as many people as possible but we can't guarantee we'll be able to see everyone.
So what are you waiting for? We can't wait to meet you!
Join us
Date: Saturday 28 September
Time: 09:30 - 17:30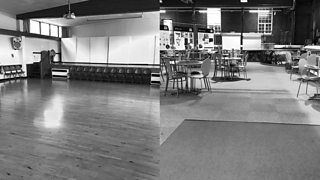 (L-R) St. Peter's Church Hall, Royal Engineers Museum
Location: St. Peter's Church Hall, St. Peter's, Broadstairs, Kent, CT10 2TR.
Judges:
Steve N. Allen, Presenter and Podcaster, BBC Radio Kent and BBC Two's The Mash Report
Anna Louise Walter, Presenter, BBC Radio Kent
Ginger Bennett, Singer/songwriter
Date: Sunday 29 September
Time: 09:30 - 17:30
Location: Royal Engineers Museum, Prince Arthur Road, Gillingham, Kent, ME7 1UR.
Judges:
Steve N. Allen, Presenter and Podcaster, BBC Radio Kent and BBC Two's The Mash Report
Anna Louise Walter, Presenter, BBC Radio Kent
Will Roffey, Assistant Editor, BBC Radio Kent
Please read our Privacy Notice and Terms & Conditions