Main content
Eight amazing things that sparked romance
Our bodies are covered in tattoos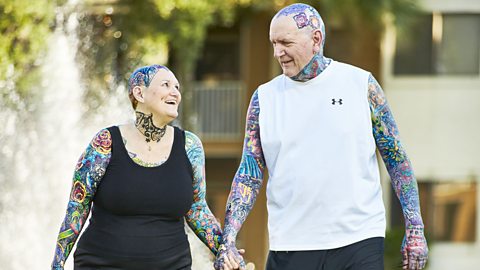 Charlotte Guttenberg and Chuck Helmke hold the record for most tattooed senior citizens.
We were dressed up for cosplay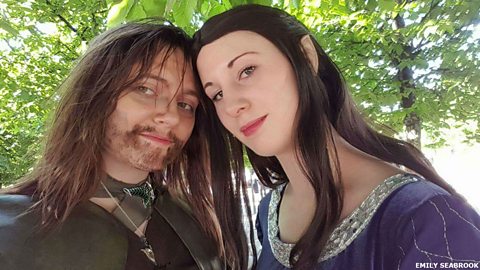 Wearing a costume gave Emily and Amy the confidence to speak to each other
Our eyes met as we drove around the Wall of Death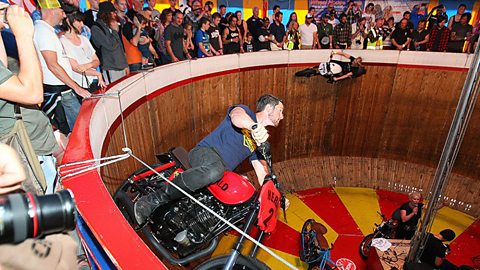 Kerri and Luke Fox met while riding motorbikes around a 20ft high vertical wooden cylinder
We are addicted to mountains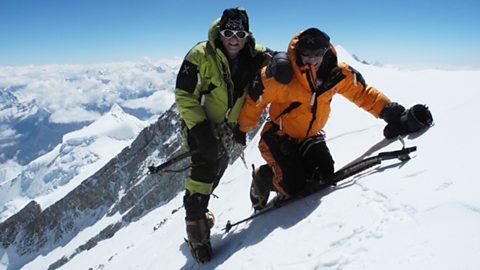 Married couple Nives Meroi and Romano Benet from Italy are record-breaking mountaineers
Because three is better than two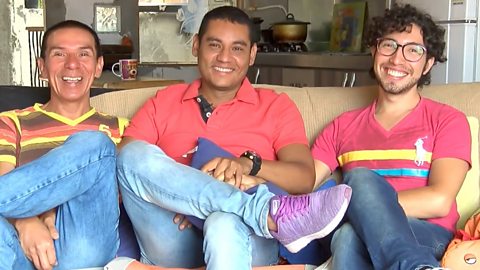 Why three isn't a crowd: Meet the men who 'married' each other
He rescued me after the Boston Marathon attacks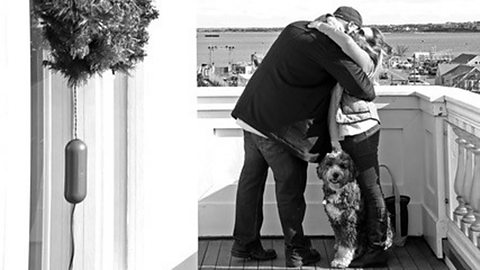 Four years after the Boston bombings, Roseann Sdoia is set to marry the man who saved her
He cycled from India to Sweden to find me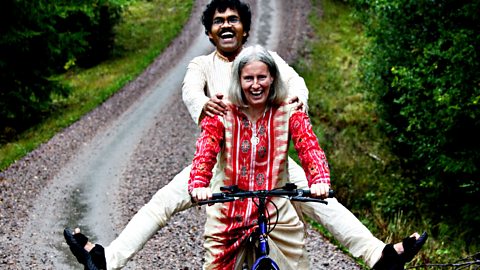 The Indian man who cycled thousands of miles to be with the love of his life in Sweden.
Who knows why a raven picked me as her mate!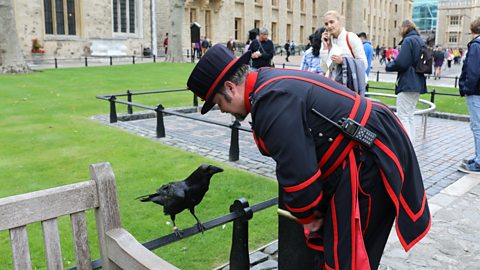 Ravenmaster Chris Skaife has a bond with a bird he takes care of at the Tower of London