Main content
Proms on the Radio
The festival reaches millions each year because Radio 3 broadcasts live almost every single note. Audiences can listen on radio, computer, tablet or mobile in HD Sound via the Radio 3 and BBC Proms websites and BBC Sounds app.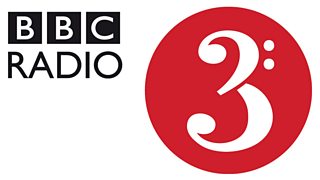 Radio 3 is the home of the Proms and classical music on the BBC.
>> Listen to the Radio 3 live stream
>> Find out how to get Radio 3 on your radio, TV and other devices
How to find a concert broadcast
Get every Prom on BBC Sounds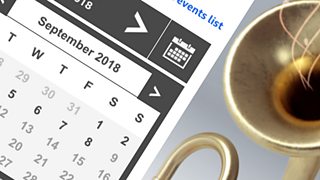 Go to BBC Sounds and type 'proms' in the search bar, or follow this link:
> Proms radio broadcasts on BBC Sounds
Many Proms are repeated on Radio 3.
Additional audio content
Discover the Music
As well as the concerts, Radio 3 broadcasts many informative and entertaining pre-concert talks during the live concert interval as part of Radio 3's broadcast of the concert.
You can book tickets to attend these free events, as well as the concerts, from the Proms website.
Some of these talks end up in the Arts and Ideas podcast
Proms-themed special editions of
and
special Proms mixes in BBC Sounds complement the season, alongside coverage of pre-Prom talks and events.
You can find links on the concert pages on the Proms website to content relevant to the music and artists programmed.
Immersive headphone mixes
A selection of works in the 2019 season are being mixed for an immersive audio experience when listened to on headphones.
From the 2018 season:
All interval talks from Proms 2018
Some Interval Talks appear in the Arts and Ideas podcast - Download and subscribe to the Arts and Ideas podcast