Main content
World War II – The First Year
We're planning a special edition of the Antiques Roadshow to mark the first year of the Second World War, from September 1939 to September 1940.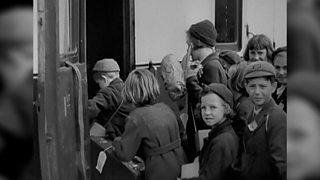 Do you have a copy of a newspaper with the headline 'War Declared'? A relative who was evacuated from Dunkirk or served in the Battle of the Atlantic? Were you evacuated to the countryside as a child or given a gas mask?
If you have an item and story that relates to this momentous year, we would love to hear from you.
Email: antiques.roadshow@bbc.co.uk