Main content
Full running order for #DancePassion Live on Friday 5 April
We're hosting a day of live streaming for #DancePassion on Friday 5 April, featuring 11 hours of performance, rehearsals and behind-the-scenes insights from across the UK. You can watch all the amazing events below right here at bbc.co.uk/dance - and follow #DancePassion on social media to see even more from the UK's diverse and dynamic dance scene.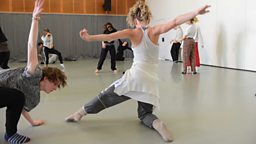 Birmingham professional class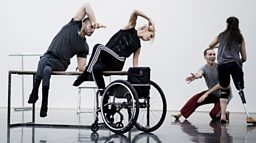 Candoco Dance Company | Photo: Camilla Greenwell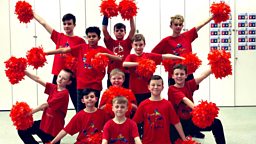 The DAZL Boys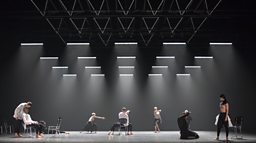 Autobiography by Company Wayne McGregor | Photo: Andrej Uspenski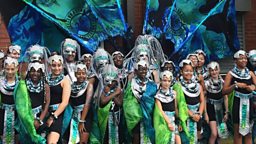 RJC Dance Warriors Roots Respect Still Rising Carnival Troupe, 2018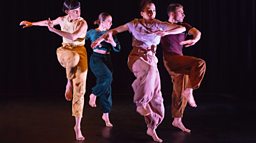 Möbius Dance | Photo: Danilo Moroni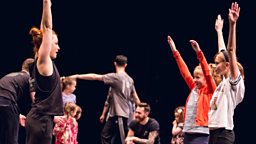 National Dance Company Wales Discover Dance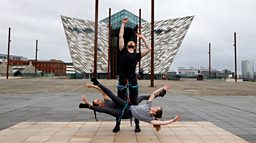 Maiden Voyage Dance at Titanic Belfast | © Joe Fox Photography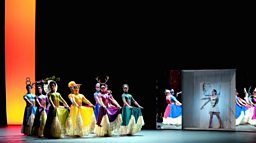 Tamara Rojo as Frida in Broken Wings by Annabelle Lopez Ochoa | Photo: Laurent Liotardo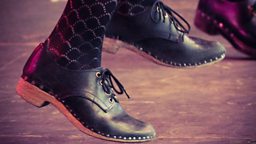 Laura Connolly's clogs | Photo: Kristen Goodall Photography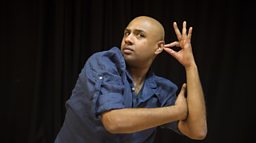 Shane Shambhu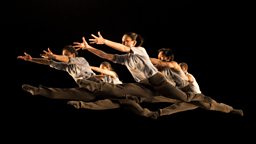 Phoenix Dance Theatre's Left Unseen | Photo: Drew Forsyth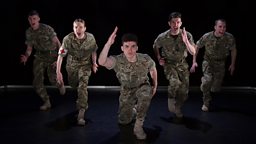 Rosie Kay Dance Company | Photo: Brian Slater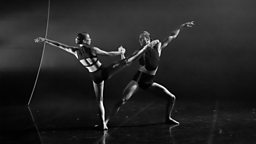 Northern Ballet and Kenneth Tindall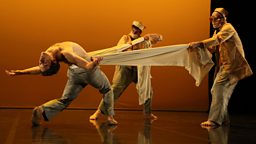 Mariposa, Carlos Pons Guerra | Photo by Josh Hawkins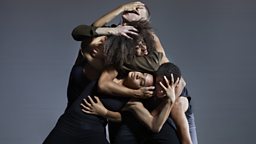 NYDC MADHEAD | Photo: Manuel Vason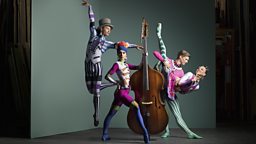 Scottish Ballet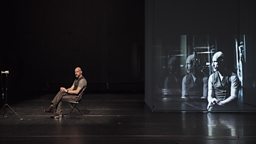 Not a moment too soon | Photo: Yoana Miguel
#DancePassion on the radio
At 10:30 on Friday 5 April Mary Anne has a special Friday guest mix from Daniel Avery.

At 17:00 Sean Rafferty celebrates #DancePassion with Viktoria Mullova, Meow Meow and Laura Morera.

At 20:00 Queen of Latin Shirley Ballas shimmies through a selection of her favourite music.