Main content
Eight surprising hobbies you probably won't be trying
I take photos - inside active volcanoes
These men think they're the second coming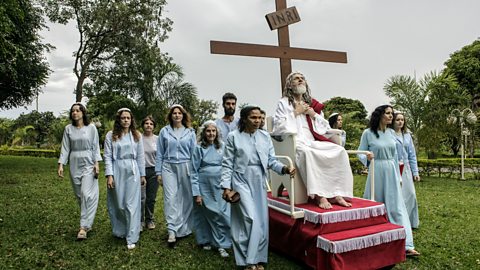 In 'The Last Testament', Jonas Bendiksen meets those who publicly claim they are Jesus.
I'm the President of the UK Roundabout Appreciation Society
We love dressing up as mermaids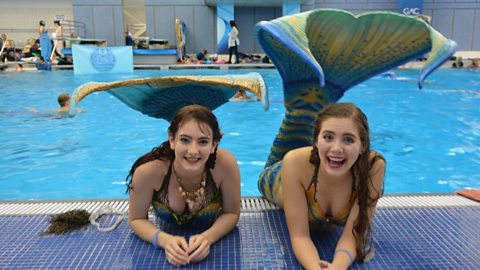 People from across the globe gathered in the US to celebrate their love of mermaids.
We make zombies, ogres and monsters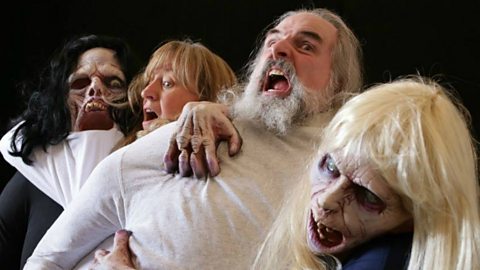 Ed and Marsha make zombies, skeletons, and ogres for haunted houses and celebrities
This guy's addicted to solar eclipses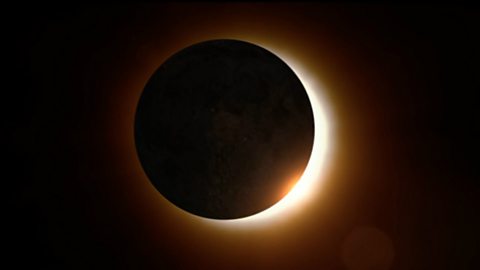 Meet the eclipse chaser who's travelled the world hunting shadows
I'm ICU Grandpa and I soothe poorly babies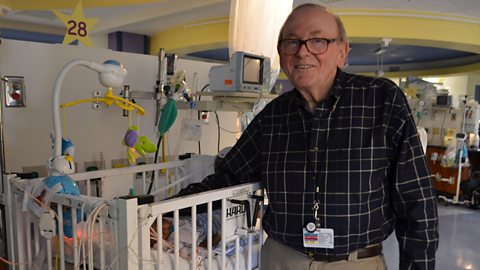 David Deutchman has spent the last 12 years volunteering to comfort sick children
The female jouster: 'In my heart I'm a medieval knight'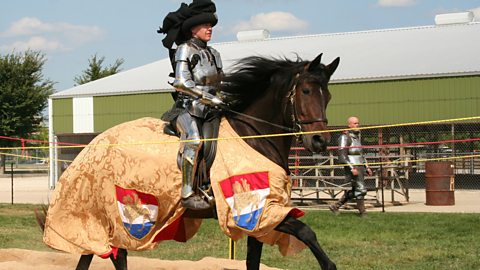 By profession Sarah Hay is a deputy head teacher but in her heart she's a medieval knight.