Main content
Puzzle for Today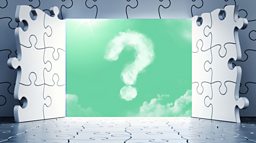 You are out on a mission. You travel 5 km south, then 5 km west, then 5 km north and find yourself back where you started! On your mission you saw a bear. What colour was the bear?
Today's puzzle is another question from the Spectrum Secret Agency entrance exam - as featured in Lauren Child's novels about the code breaking child genius Ruby Redfort.


More fiendish brain-teasers and quizzes on BBC Radio...