Main content
What's the latest in the gaming industry?
What's new in gaming - and what does Drake love to play?
'People in gaming are having to push a more responsible culture'
'It started in a gamer's living room in 1988 - now we're 26,000 people'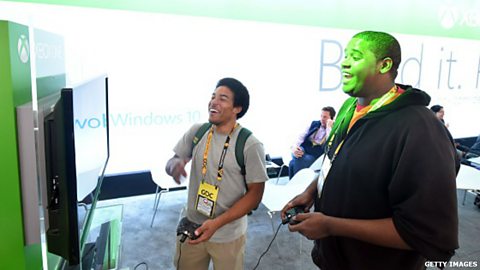 It's the 30th Game Developers Conference -- what's changed and happening this year?
Composing music for games: 'My first job was The God Of War'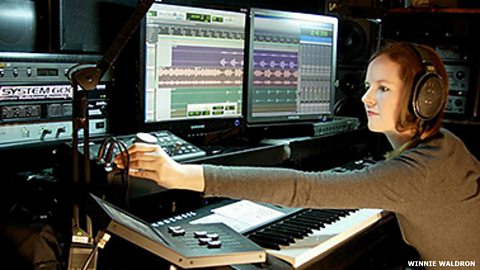 One composer tells us about makng music for virtual reality and video games
Women in gaming: 'We don't have 'booth babes' at our events anymore'