Main content
Ten Pieces Earth Mission!
Did you know that 2018-2019 is the 50th anniversary of the moon landing and the 100th anniversary of Holst's piece The Planets?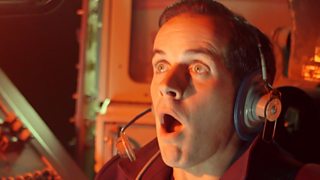 2019 is a great year to explore the topic of space, why not learn about the solar system and create your own Earth piece to complete Holst's set?
More information will be available for any budding astronauts about the Ten Pieces Earth Mission in Spring 2019.