Main content
Plastics Action
Want to tell us what YOU are doing?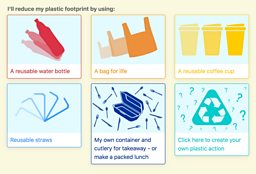 There are some simple Plastics Actions you can take, if you'd like to cut down on single-use plastic. Click below to get involved.
How disposable products became a permanent feature
Materials Engineer Mark Miodownik discusses how we were taught to accept throwing things away as normal.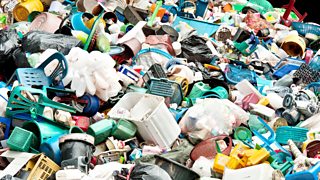 Learn more: "The villain in this story is, of course, plastic."
What is Plastics Watch?
Plastics Watch is bringing together the best content from around the BBC to help you discover everything you want to know about plastics, but didn't know who to ask. And we want to hear from you.
Visit Plastics Action to tell us about any changes you're making to use less plastic.
BBC Capital crunches the numbers on how much switching might cost us.
Blue Planet II: The Clean Up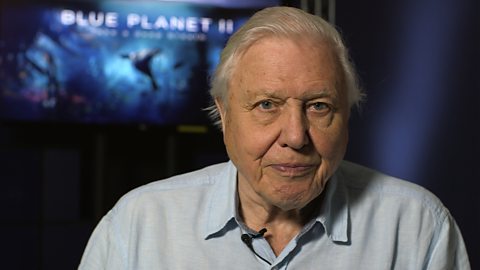 Sir David Attenborough says thank you for the amazing response to the series.
What has happened since Blue Planet II was transmitted? And what does Sir David think about the response?
How does plastic kill wildlife?
From miracle product to planet polluter...
From Around the BBC
Materials scientist Mark Miodownik explores our love/hate relationship with plastic.

How serious is the problem of plastic waste, and what can be done to tackle it?

Lucy Siegle gives her five point plan on how the UK can reduce its plastic pollution.
Recycling Explained
Confused by guidelines around plastics recycling? BBC News set out to answer your questions.

The packaging industry in England has been accused of exaggerating the amount of its plastic that gets recycled.
OU: OpenLearn
Find out more about plastic with the Open University.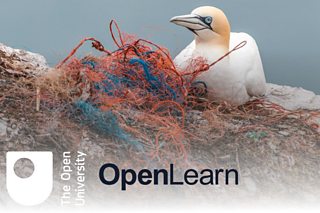 The BIG Picture: Business & Policy
Eureka! Scientific Breakthroughs
Scientists have improved a naturally occurring enzyme which can digest some of our most commonly polluting plastics.

Scientists have developed a way of turning plastic waste into hydrogen.