Main content
9 celebs who had super normal jobs before they became uber famous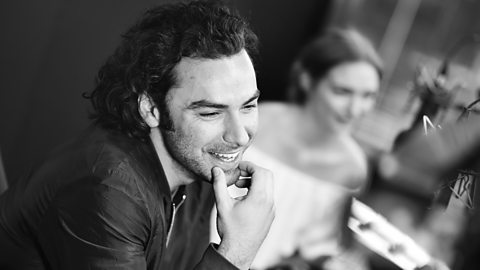 Poldark's Aidan Turner tells Grimmy about his job as a cinema usher.
While speaking to Nick Grimshaw this week, beardy hunk Aidan Turner revealed he started working life in a cinema before turning his hand to acting.
Here's a look at where some of our fave mega stars started out before hitting the big-time!
Kanye folded clothes in GAP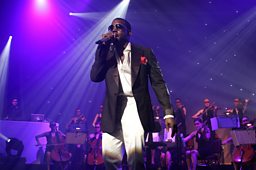 Self-proclaimed God to all of humanity, Kanye began as a clothes folderer type person, as he raps on his album College Dropout. Probably explains why he's so humble.
Quentin Tarantino used to work in a video rental shop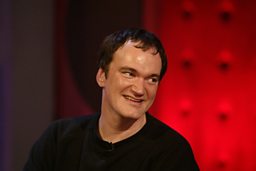 Aidan isn't the only film type to start off in the field - The Telegraph say the Reservoir Dogs and Pulp Fiction director worked in a video rental shop for a while, putting his expert knowledge to use.
Ashton Kutcher swept up cereal dust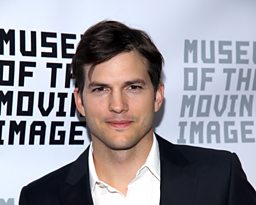 It's like the most specifically boring job (we'd imagine) but on the plus side he probably had an ace time snacking on stale bits of cereal (as reported by Lifetime). MMMMM...
Angelina Jolie pursued mortuary science (whatever that means)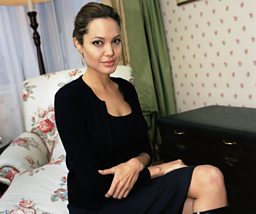 According to The Telegraph, after feeling let down by how her grandfather's funeral was conducted, Jolie began doing course work in the field but ultimately things like appearing in music vids, acting, and modelling got in the way.
Harrison Ford worked at a Boy Scout adventure camp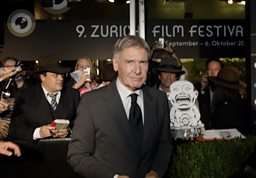 Scouting Magazine revealed that Ford was a camp counselor, no less - it's hard to imagine Han Solo lending a sympathetic ear, but stranger things have happened in the universe.
George Clooney was a shoe salesman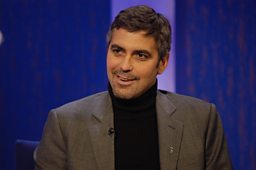 As a failed baseball player, everyone's favourite silver fox tried his hand at journalism at college, before a stint selling shoes, claim Newsweek.
Jennifer Aniston was a telemarketer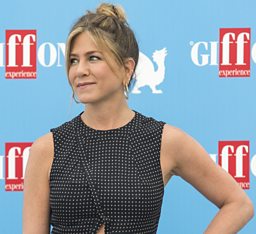 Getting a call from the Friends star is a dream for most fans, but in her early days Jen did it for a living. Wonder how many unsuspecting people slammed the phone down on her? (via Self.com)
~The~ Walt Disney sold train station snacks & mags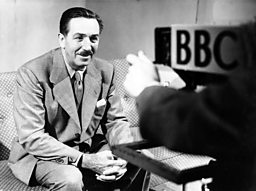 Believe it or not, and according to Biography.com, Walt wasn't born an animator extraordinaire. He also did a paper round and drove an ambulance in France during WWI, FYI.
Chace Crawford worked as a valet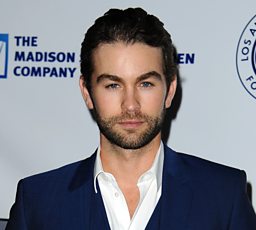 Who woulda thunk it that this dreamy Gossip Girl star was into parking cars for a living? Just proves we've all gotta start somewhere. (via eonline)
Actor Aidan Turner chats to Grimmy about his role in the BBC drama.