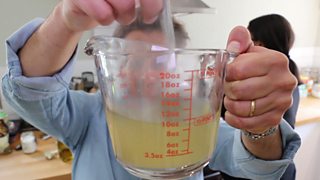 Lockdown cooking idea with Ricky
Bored of banana bread? Tired of the same lockdown meals?
Well how about you let your parents have a night off from worrying about what to cook and give them a hand in the kitchen with this tasty pasta dish
This is Ricky's simple pasta recipe, and it tastes really good!