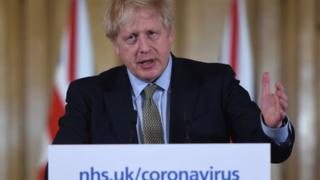 Getty Images
Schools in the UK will shut by the end of this week to try to help stop the spread of coronavirus.
It's part of a plan that Prime Minister Boris Johnson says will "turn the tide" on the virus within 12 weeks if people follow the government's advice.
The government minister in charge of education, Gavin Williamson, said that after schools close in England on Friday, most of them will stay closed until "further notice".
Some schools will be kept open for the children of key workers, such as NHS staff or police.
This is so they can carry on helping people and won't have to stop working to look after their children.
The schools will also be asked to carry on teaching those children who are most in need of extra help and support.
The Welsh Government had already announced their plans to shut schools.
And in Scotland, the first minister said schools there will also shut within the next few days.
Schools in Northern Ireland will also shut from Friday.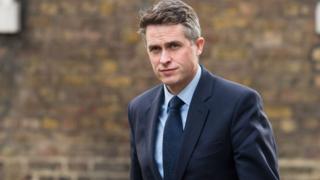 Getty Images
Prime Minister Boris Johnson said children of important emergency workers, such as police, people who work in the NHS, and even some delivery drivers, should still go to school to help their parents cope.
There will only be a few of these children, so they will still be safe.
He thanked teachers and head teachers and said that by looking after children of these workers, they "will be a critical part of the fight back" against coronavirus.
Wales' Education Minister Kirsty Williams said she was bringing the Easter break forward.
She said: "Today's decision will help ensure an orderly closure, so schools have time to prepare."
She also said that childcare centres are expected to remain open until advice is given to close them.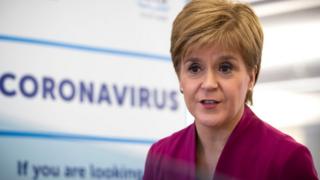 Getty Images
The First Minister of Scotland, Nicola Sturgeon said: "It is highly possible we will see a more blanket approach to school closures in the coming days."
Schools in Ireland have already shut.
The closures are likely to see lots of schools using apps to carry on teaching kids at home.
The government has also said it will still be looking to feed children who get free school meals.