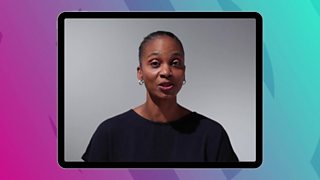 Coronavirus: Advice if you're worried about it
There's a lot in the news every day about the coronavirus.
Some of what you see or hear might sound confusing or scary, so it's normal to have some worries about a big story like this.
But if sometimes you feel like your worries are becoming too much, psychologist Laverne Antrobus has some tips.