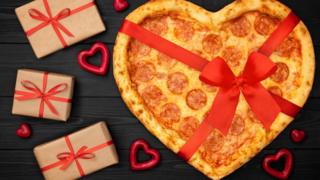 Getty Images
If your love for food is greater than your love for humans, then you'll 'pepper-onli' have eyes for these tasty treats.
Friday 14 February marks Valentine's Day when people all over the world will be giving cards, presents and sending their love to someone special.
In honour of the most romantic day of the year, lots of brands and supermarkets have been making special edition versions of their normal recipes.
Check out the treats that could make your heart beat a little bit faster.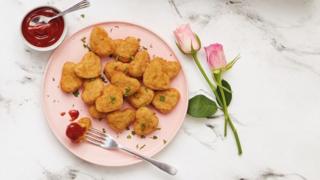 Aldi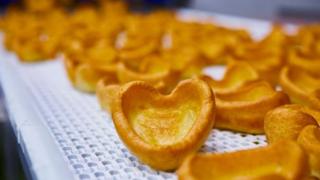 Aunt Bessie's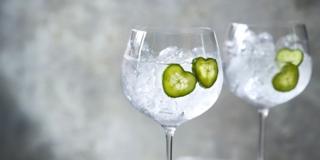 M&S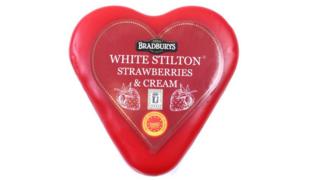 Lidl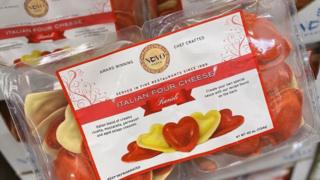 Costco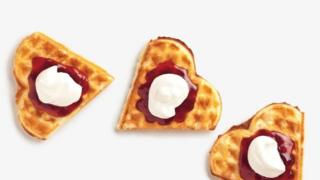 Waitrose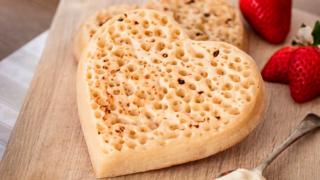 Lakeland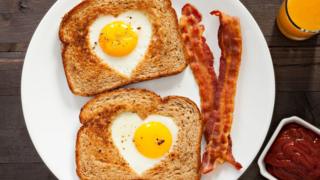 Getty Images