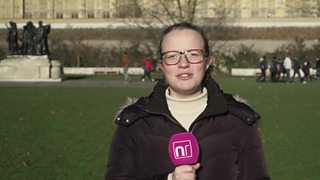 Political expert answers YOUR questions
The results of the UK General Election are in, and the Conservative Party have won the most seats in Parliament.
This means that Prime Minister Boris Johnson will stay in the job, while Labour leader Jeremy Corbyn has said that he will stand down early next year.
Many of you have a lot of questions, so we spoke to Maddie Thimont-Jack who is an expert in politics, to try and get some answers.