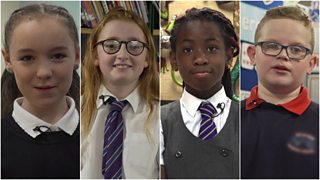 'If I were prime minister...'
Being prime minister is one of the most important jobs in the UK.
Although kids can't vote, it doesn't mean that you don't have a lot to say about what would make people's lives better!
Children across the UK - in England, Northern Ireland, Scotland and Wales - have been telling us what they would do if they were in charge.