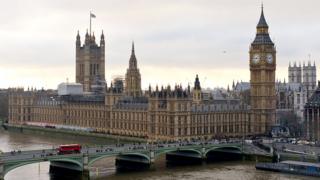 Getty Images
The UK's getting ready to have a general election on 12 December.
Prime Minister Boris Johnson had been trying to get Members of Parliament (MPs) to agree to an election for a few days.
After lots of debate in Parliament they voted to go ahead with it.
At the moment, the PM doesn't have enough MPs from his party, the Conservatives, to easily pass new laws.
He's hoping this early election will increase the number of Conservative MPs, making lots of things easier to achieve but mainly, his plans for the UK leaving the European Union (EU).
The government's got more time to plan for Brexit now, since the EU confirmed that the UK will have until 31 January to prepare for it.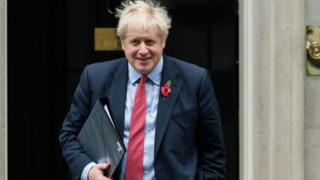 Getty Images
The House of Lords have said yes to the election, and it has also been formally given Royal Assent - which means the Queen has approved it.
After that, Parliament will be dissolved.
That means that all the MPs will leave the House of Commons and start campaigning to get their jobs back. They won't find out if they've been successful until the results of the general election.
For the next few weeks the main parties will campaign up and down the country for people to vote for them.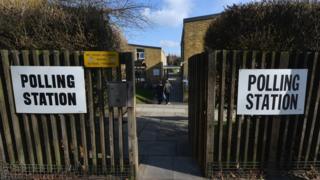 Are elections usually held in December?
There hasn't been an election in December since 1923 - which means this will be the first pre-Christmas election campaign in nearly 100 years!
General elections are supposed to be held every five years, and the next one wasn't due until 2022. But this election will be the third one since 2015.
There are a few concerns about an election happening in December and the biggest one is the turnout - that means how many people go out to vote.
Some people are worried the colder and darker weather will put people off making their way to the polling station. Voters can vote by post though, if they don't want to go outside.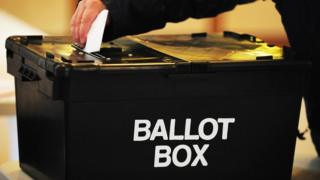 PA Media
When will we found out the result?
Votes will be cast on Thursday 12 December, and the party with the most votes will be revealed on Friday 13 December.
If there isn't a clear winner, the UK will have something called a hung Parliament.