Today is World Peace Day - a day to promote non-violence, run by the United Nations.
To mark the event, there is a special competition for children to submit photographs showing what they think peace looks like.
The winner of Children's Peace Image of the Year has now been announced. Read on to have a look at some of the entries.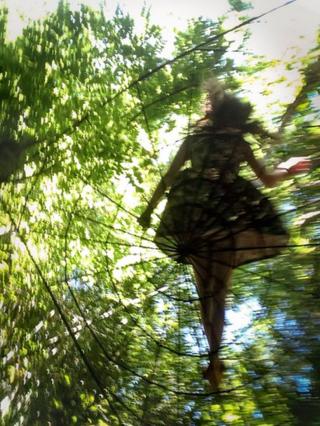 DUNE LABOILE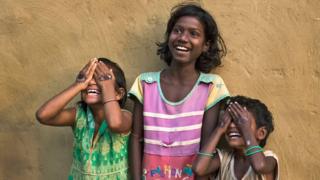 Adrita Dey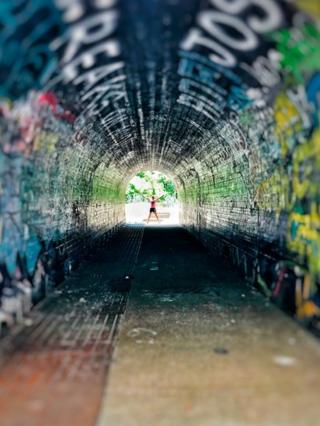 Sonya Clarke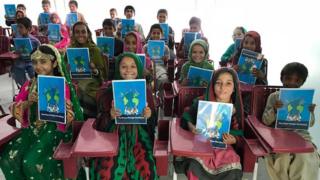 Farishta Khan Khaderzai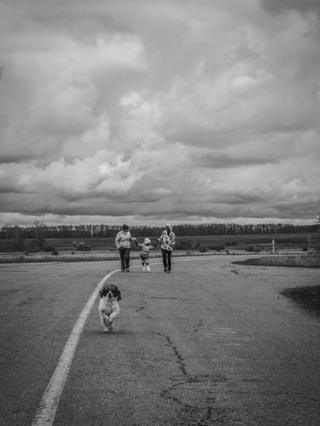 Ekaterina Morozova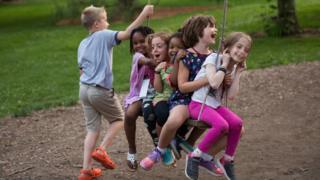 Jacob Forster Rothbart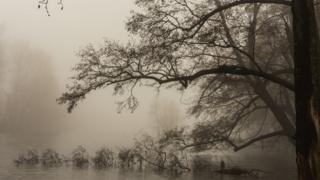 MBOU DORodnik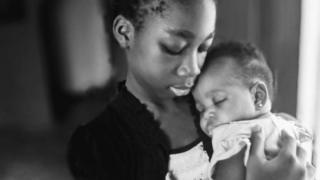 Christine Ijeh