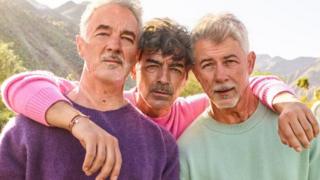 Getty Images
Lots of celebrities have been getting involved in a viral challenge taking photos of themselves and making their faces look older.
People have been uploading pictures of themselves to an app called FaceApp and applying a filter, which add years onto their age.
The pictures have produced some amusing results, like the pictures below, which are being shared on social media.
But a lot of people have voiced concerns about what's happening to the pictures once they have been edited, as the company behind the app could have more control over the pictures being used than people might like.
How companies and apps use our personal information, like pictures, is often talked about in the news.
Whatever app, game or social media site you use, it's a good idea to look at the privacy settings and how information or data about you is being stored or used. Check the terms and conditions before signing up to a new app or game and that you are happy with what it can access and do.
When people sign up to apps and social media sites, there are terms and conditions about how information shared in the apps is used.
A spokesperson for the Information Commissioner's Office told Newsround: "We are aware of stories raising concerns about FaceApp and will be considering them.
"We would advise people signing up to any app to check what will happen to their personal information and not to provide any personal details until they are clear about how they will be used."
It's fun to enjoy photos and viral challenges like this, but it's important to speak to an adult before you do, to make sure that you know what you're doing with your pictures.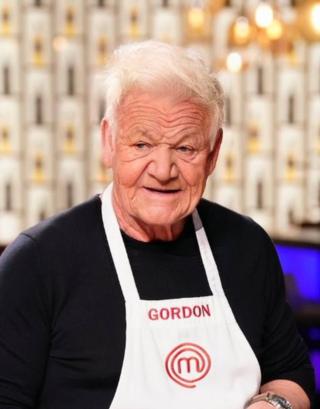 Twitter/GordonRamsay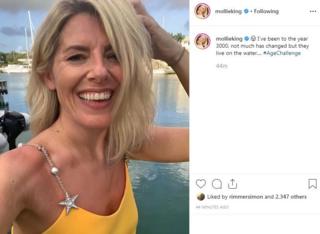 Instagram/MollieKing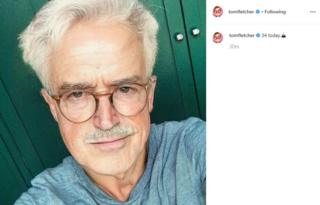 Instagram/TomFletcher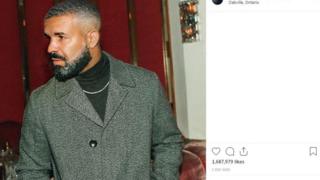 Drake/Instagram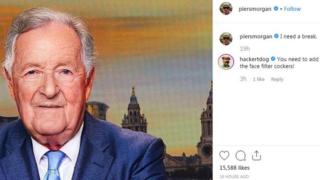 Piersmorgan/Instagram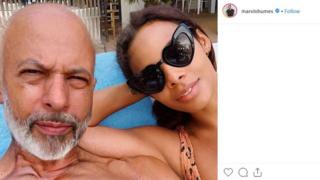 Marvinhumes/Instagram