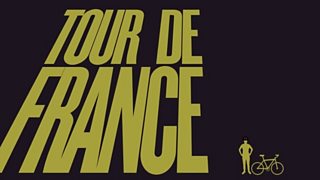 Guide to the Tour de France
The Tour de France is the world's biggest annual sporting event, with almost 200 cyclists racing over 2,000 miles in just 23 days.
It's basically a huge bike race around France that takes place every summer.
But how well do you know your yellow jersey from your polka dot? Your prologue stage from your flat?
Check out our guide to the world's toughest bike race.